You're yet to pay money you borrowed from me – Portable's promoter, Danku drags him over unpaid debt (Video)
Danku, the promoter of the controversial singer, habeed okikiola better known as Portable, has come online to call the singer out over unpaid debts.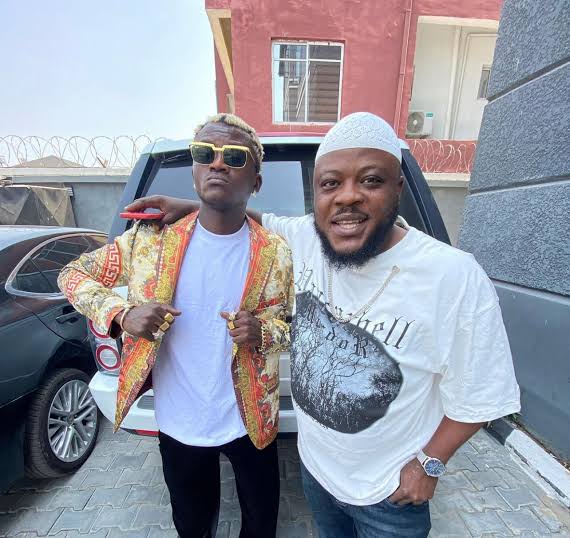 The music promoter made a video calling out the fast rising star, saying that he's owing some money and that he'd be sending his account number to him so he can send his money to him.
The promoter who had been fired by the singer told him to keep his work that he's comfortable and doing fine, saying he's not the first artist to blow and he's neither the last that will blow.
Watch the video below: