Yomi Fabiyi made a laughing stock following 16 years imprisonment slammed on Baba Ijesha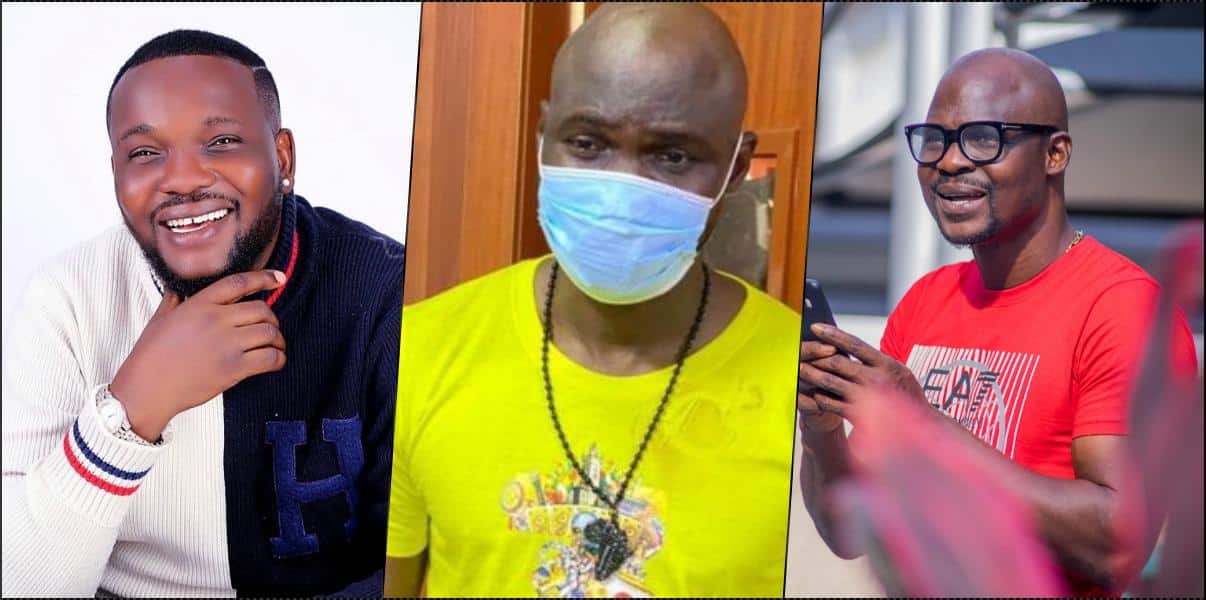 Popular Nollywood actor, Yomi Fabiyi, is faced with ridicule following the conclusion of a court seating that slammed Baba Ijesha with 16 years imprisonment.
It would be recalled that Yomi Fabiyi amongst others stood his ground and fought for the accused both online and in physical protest.
Following a two-hour seating on Thursday, Justice Oluwatoyin Taiwo convicted Baba Ijesha of indecent treatment of a child, sexual assault, and attempted sexual assault.
Here is how social media users reacted;
nekkycutie wrote: "One of the very few times justice has prevailed. Where's that rape apologist called Yomi Fa whatever? How market."
justifiednow: "Defender of the wicked, come and see somtin, Yours is loading"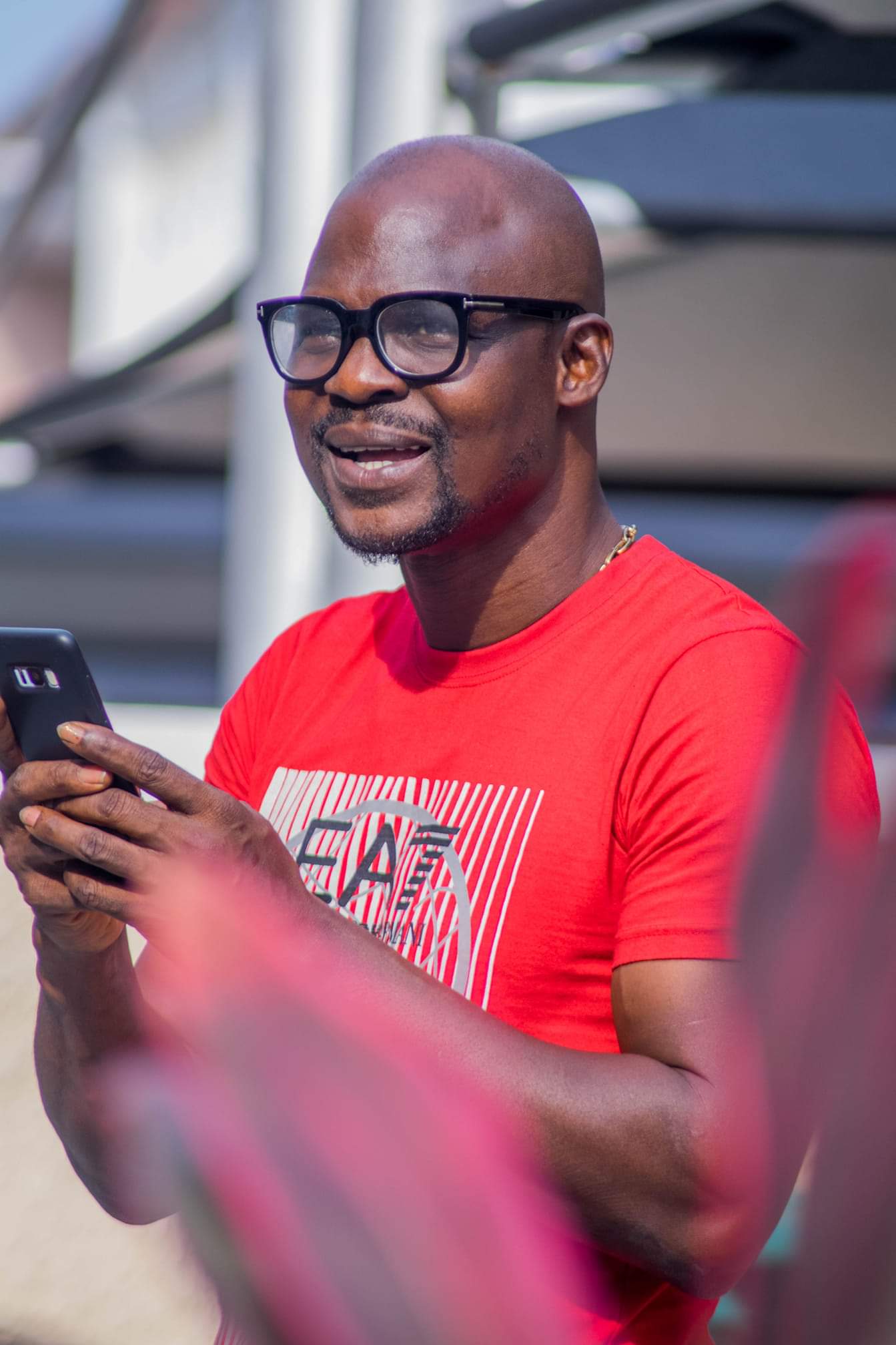 i_am_amii2: "Someone should check on Yomi"
komfortugheoke: "Yomi has supporter should be checked too"
_sassy_aqua: "Love this. Let me go and greet Yomi"
chinenyeamakwe: "I had to visit yomi ikebe page before commenting, now he should go and protest in the prison"
aogbonna2: "Where is that idiot called Yomi Fabiyi"
dantos_tech: "Yomi is battling domestic violence with his babymama and may not have time to join baba Ijesha at all"