Why I dropped out of university barely six months after I got in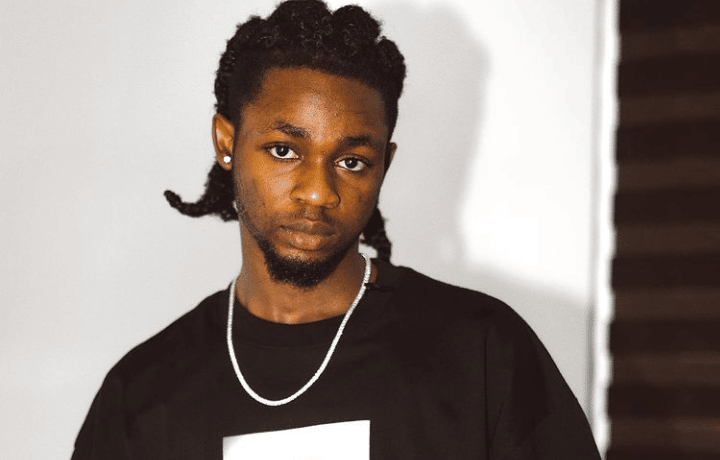 Popular singer, Stanley Omah Didia, better known as Omah Lay has revealed why he dropped out of school barely 6 months after being admitted.
The 25-year-old crooner in an interview noted that while he was in school he was also learning music production and was in dire need of finance for school.
Omah Lay who seemingly had a passion for music production disclosed that he had to drop out of school both for financial reasons and to create time for music production.
He went on to state that he initially planned on going back to school but things took a different turn and he hasn't been able to return to the classroom up till this point.
He said:
"I was in the university for like half a year, and I stopped. I just dropped out. Yeah, it was a hard choice to make because at that time I was just learning music production and I needed financing for school. I needed time for music production."
"Somehow, I just loved music production so much I could let go of school for music production. I felt like maybe sometime I will come back but when I got really deep into music production, I didn't go back to school, and I didn't even have the time."
"At some point, it felt like a wrong choice, but then, things started clicking, I started making beats that I love, that people wow. I started writing songs for people and people didn't believe that that was me, and I just kept doing it until I found myself in Germany right now. I'm here right now, I'm doing this interview right now."
Watch the video below:
Omah Lay dropped out of school for music, and he keeps impressing the most intelligent of you all who are graduates. If he went to school, he would be a first-class student.

—
Bishops | #BATSHET2023 | #Shameless pic.twitter.com/IcZH4h5fO2

— Adeyinka Oluwamayowa (@septin911) July 21, 2022