"The damage isn't in the headline but in comment section"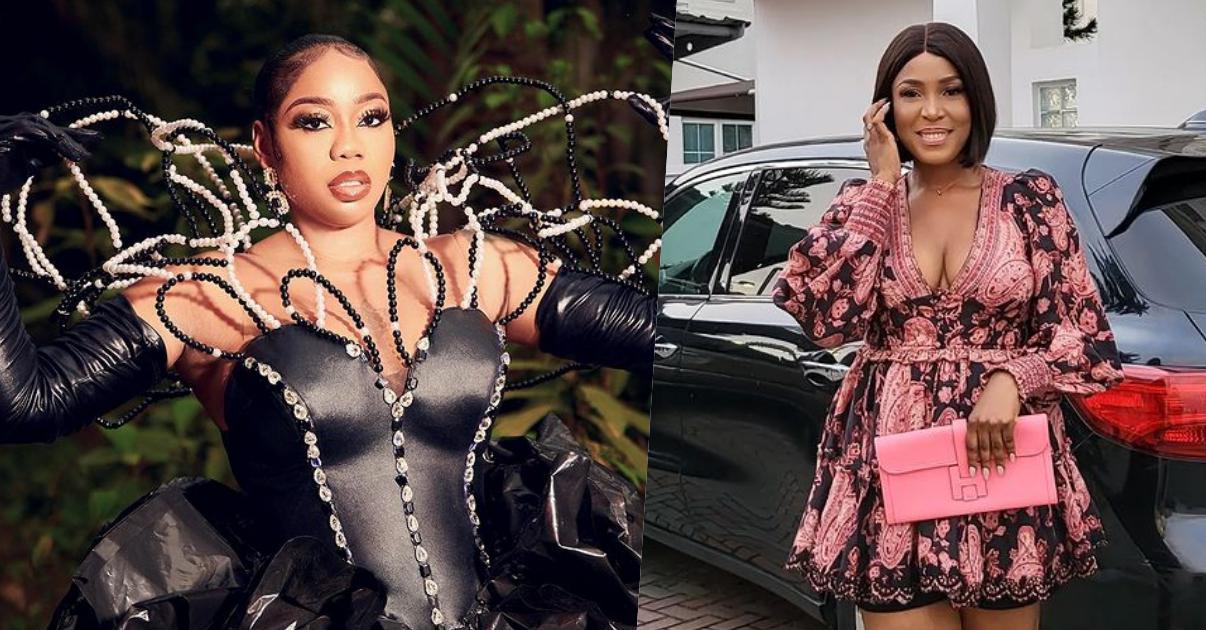 Popular fashionista, Toyin Lawani, bemoans being a victim of the publications from one of the biggest blogging platforms in Nigeria owned by Linda Ikeji.
This comes following Caroline Danjuma's claim of her marriage being ruined by Linda Ikeji's blog.
Weighing in on the controversy, Toyin Lawani asserted that she once faced the same kind of bully in an article published by the blog.
Adding to her point, the fashion designer emphasized that the majority of the damage from the articles was in the comment section.
"As A victim of Linda's Blogging, You don't really expect me to not say my truth, even if it makes you uncomfortable, unfortunately, kids are not off limit for bloggers anyways.
The damage that's been done atimes from this blogs are not even in the headlines, it's in the comment session, my Daughter was 9 at this time this damaging things were written about her under a post made by Linda's blog, well you know me when it comes to my kids.
I will standup for them, so I posted it and called her out, at that time Aunty Funke and Denrele called me to pls take it down and speak with her, so we spoke and she said she didn't even see the comments and next time I should call her, well was I hurt, yes cause it had to do with my child, but that didn't stop me from being friends with laura cause I love laura for her , I don't blame the sins of others on others until you prove me wrong.
Atimes people jump into conclusions when they don't have clarity. And none of this show is scripted. If you have 6 different strong women in a room, with time Plenty plenty plenty plenty orishirishi will happen 😎My own is I don't support nonsense, love me or hate me, I really don't care #KINGOFALLQUEENS."