Strongman flaunts his cars – GhPage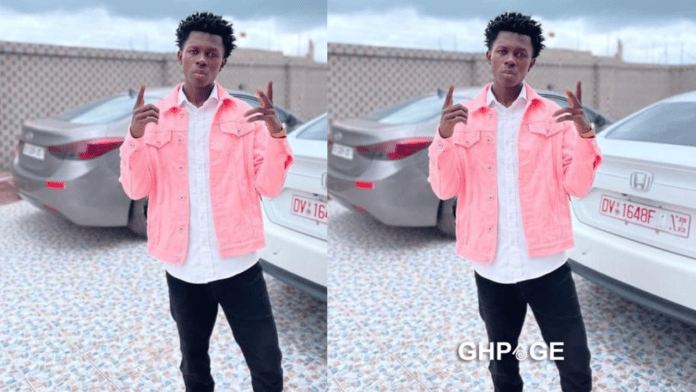 Rapper, Strongman Burner has set tongues wagging after subtly flaunting the expensive properties he has amassed so far as a commercial artist.
The wordsmith is amongst the few modest celebrities we have in the showbiz industry who hardly show off their properties.
READ ALSO: Beef: "Fearo" Strongman snubs attention-seeking Cabum
The rapper who has spent over close to a decade in the music industry is truly living the celebrity lifestyle, unlike most stars who borrow things to flaunt on the internet just to chase clout.
Literally, Strongman has cars and not just ordinary ones but modern aesthetic automobiles from both the Hyundai and Honda manufacturers.
Two cars were spotted in this dope picture. One of the cars is Honda Civic while the other is a Hyundai Sonata.
His large compound is also fully tiled including the walls also.
READ ALSO: "You're a small boy" – Cabum says as he destroys Strongman on diss track
As usual, his fashion sense was also not left out as he dripped in designer apparel from head to toe.
Take a look at the picture below to know more…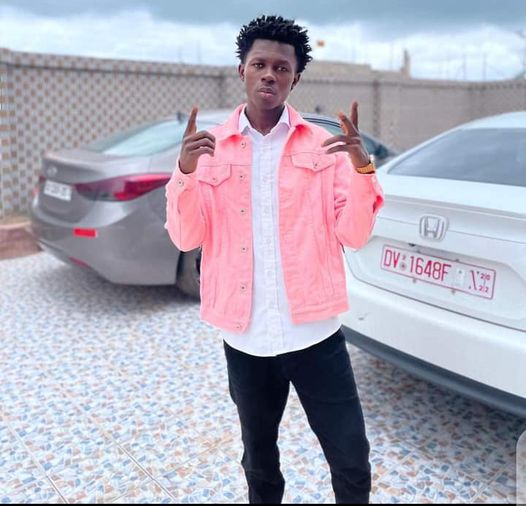 Obviously, Strongman has more properties to his name than what we saw in the above picture. Music really pays off late.
READ ALSO: "Never mistake stupidity for confidence" – Strongman replies to Amerado