Ruth Kadiri sends message to potential husbands who will not defend their wives like Will Smith
Popular actress, Ruth Kadiri has warned men to abstain from marriage if they are not ready to put up an eccentric defense for their wives just like the American actor, Will Smith.
Her message is coming after Will Smith let his emotions get the better of him at the Oscars ceremony.
The actor had slapped comedian Chris Rock who made a joke about his wife, actor Jada Pinkett Smith.
Reacting, Ruth Kadiri on Instagram wrote: "Any man that cannot defend his wife like Will Smith shouldn't marry her."
Meanwhile, Will Smith had broken down in tears during his Oscars acceptance speech shortly after slapping the comedian and tendered an apology.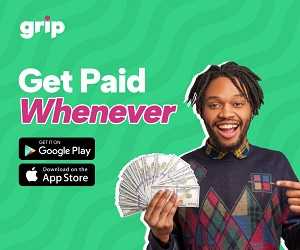 Delivering a lengthy speech while accepting the prize for the best actor owing to his performance in the movie 'King Richard', Will Smith noted that "love can make one do [email protected] things"