Rita Dominic shares stunning pre-wedding photos ahead of wedding
Veteran Nollywood actress, Rita Dominic and fiancé, Fidelis Anosike, have released pre-wedding photos ahead of their wedding.
Reports gathered that the 46-year-old actress would be tying the knot with her lover on April 18th and 19th in Imo state.
This is coming days after the actress during an interview with Chude Jideonwo, spoke about her plans for marriage and how she wants her marriage to be blissful forever.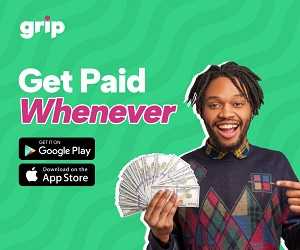 In her words;
"I respect the institution of marriage as my parents were married till they died, and they had a beautiful relationship. The problem is at some point, it begins to annoy you because of how much importance people have placed on it.
I do want to marry, and I want to get it right once and for all. You know, we make such a big deal of it; we force people and put pressure on them to go in. When they eventually rush into this union, they make mistakes because they were only trying to please people", she said.
Checkout another photo of the couple below,