Rita Dominic marks 47th birthday in grand style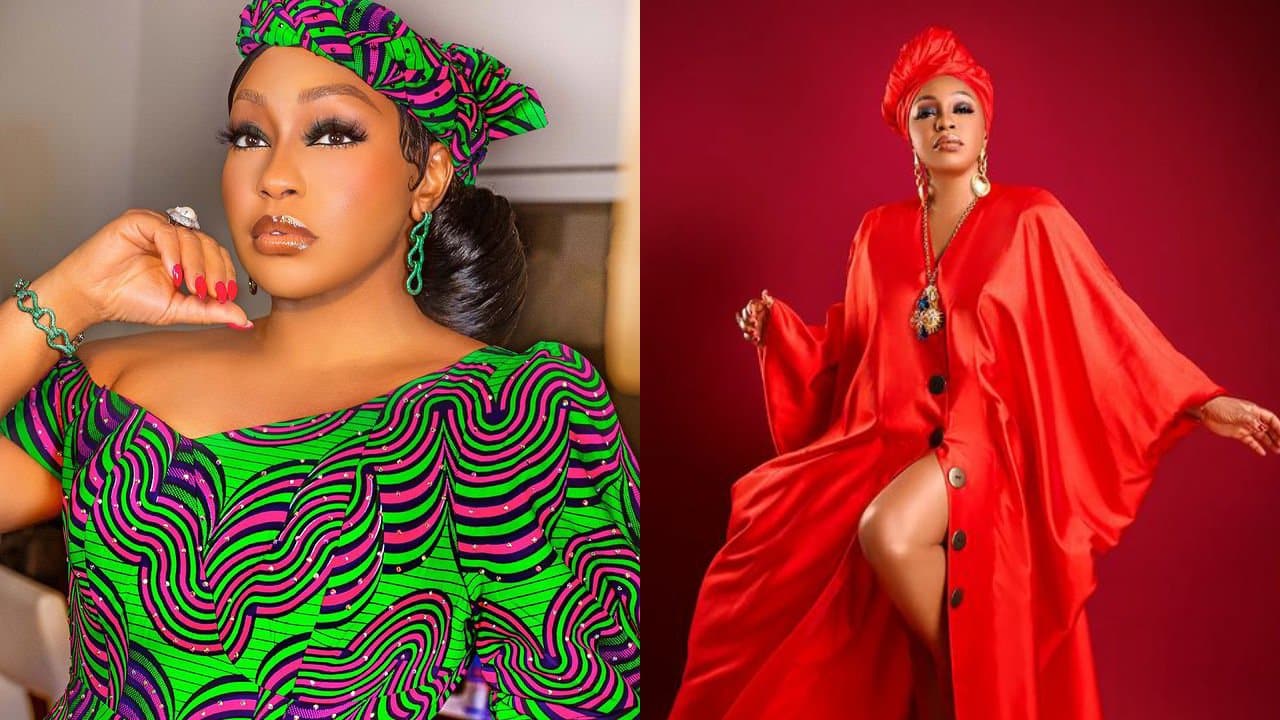 Veteran Nollywood actress, Rita Dominic has stunned in new photos as she celebrates her new age.
The ever young actress has turned 47 today, July 12 but looks not a day older than 34.
To mark her special day, Rita Dominic has shared a stunning image of her clad in a elegantly tailored dress, as struck a regal pose for the camera.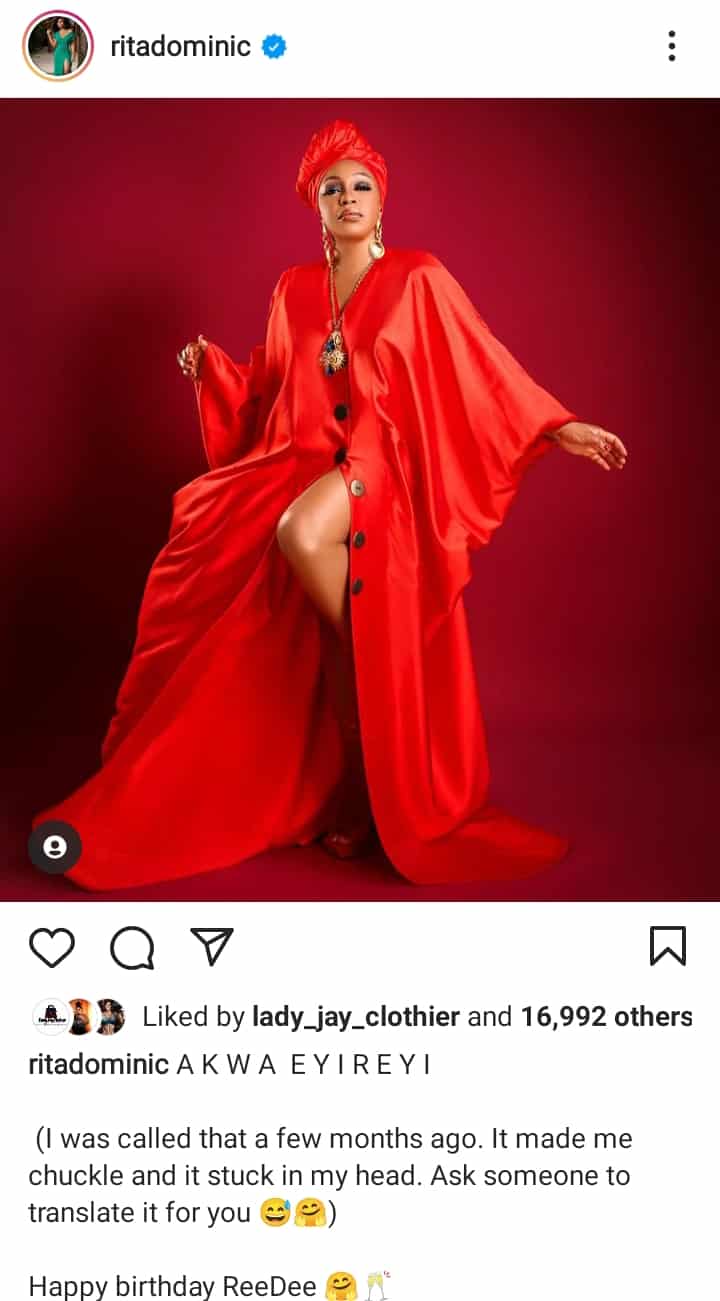 The thespian who is no doubt, well loved by fans for her splendid movie performances have received extensive adulations from enamoured fans.
An endless stream of hearty birthday wishes have poured in from fans and colleagues as the join her to celebrate her 47th birthday.