Rafael Nadal withdraws from Wimbledon due to injury, sending Nick Kyrgios straight to the final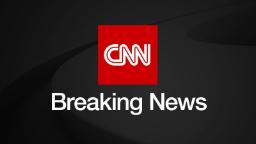 The 22-time grand slam champion was scheduled to face Nick Kyrgios in their semifinal match on Friday. Kyrgios will now head straight to the final to face the winner of the match between Novak Djokovic and Cameron Norrie.
"I have to pull out from the tournament," Nadal said during a Thursday news conference. "I have a tear in the (abdominal) muscle."
The Spaniard came through a grueling five-set match against Taylor Fritz on Wednesday, winning 3-6, 7-5, 3-6, 7-5, 7-6, but at times looked to be struggling with an injury to his abdomen.
This is a developing story and will be updated.