"Own your words and stop playing incredible hulk"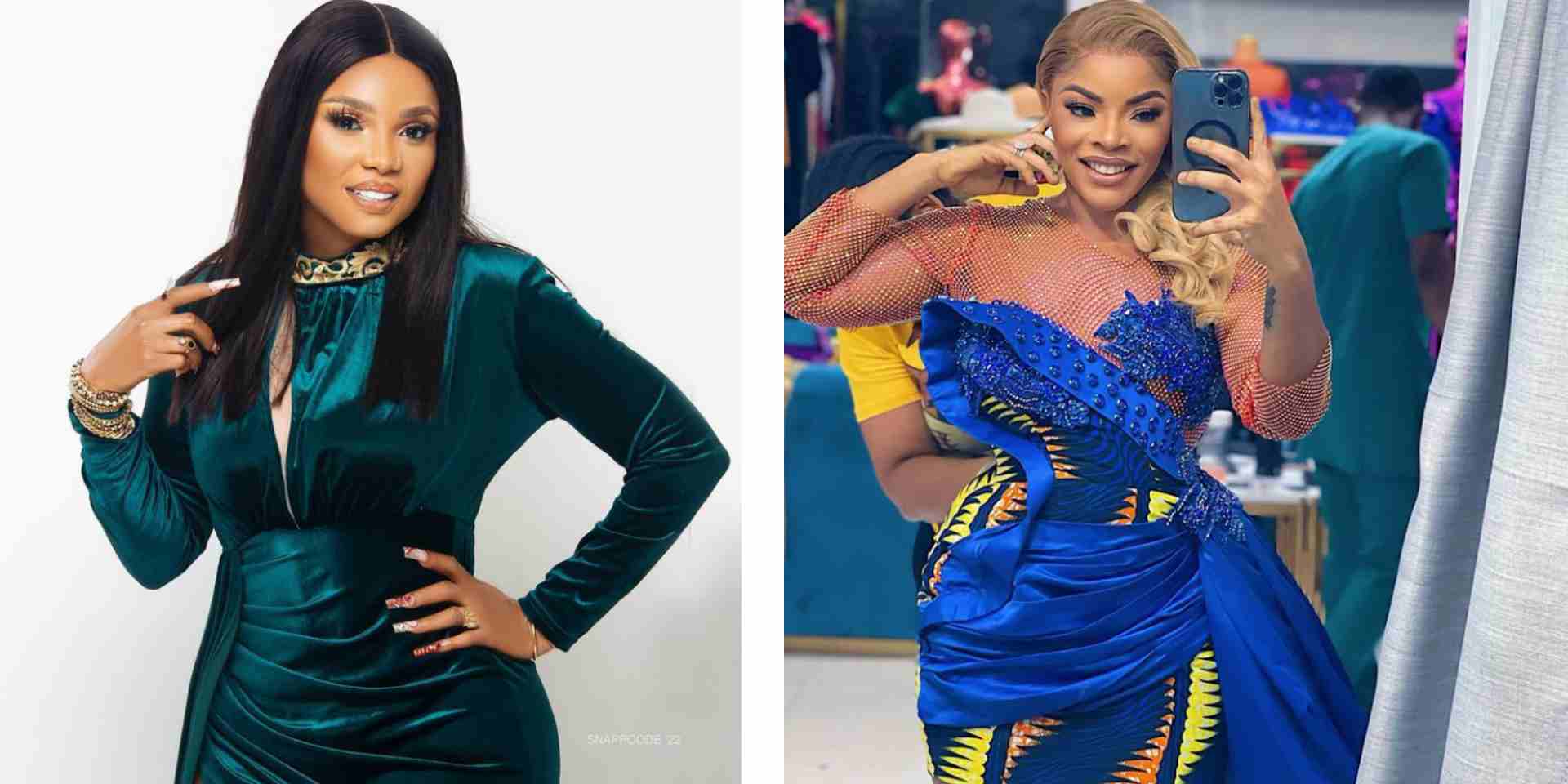 Popular Nollywood actress, Iyabo Ojo has taken to social media to slam Laura Ikeji over their reality TV show.
In a lengthy post she shared on Instagram, the mother of two blasted Laura by stating that she's demanding loyalty from her while in the beginning, she never wanted to associate with her.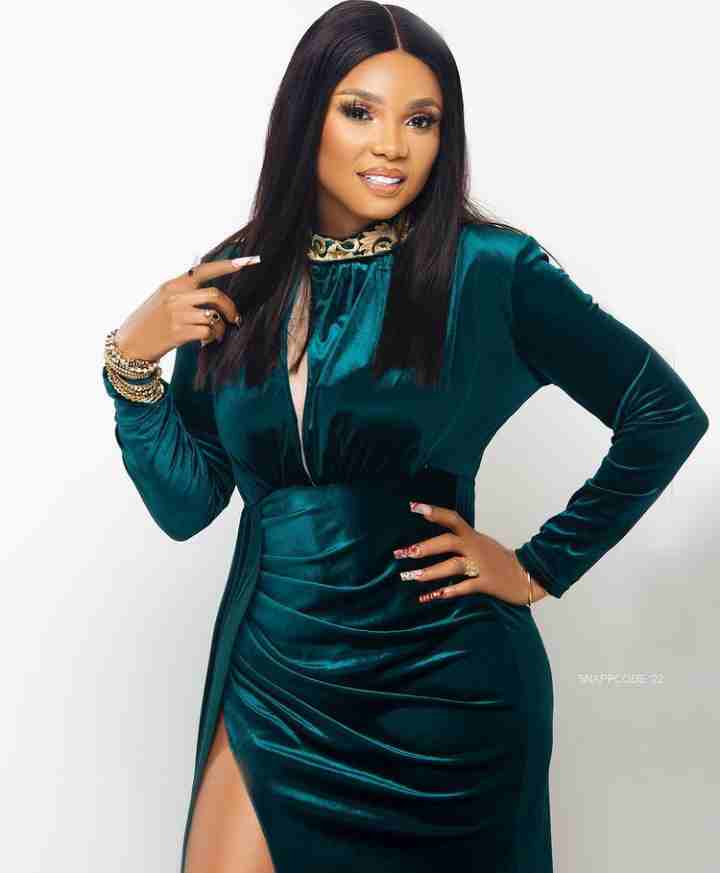 She also wondered what the dexterous stylist, Toyin Lawani told Laura Ikeji during the show that made her threaten to slap an undisclosed person thrice.
Iyabo Ojo further told her to own her words next time and stop playing an incredible hulk in her confessionals.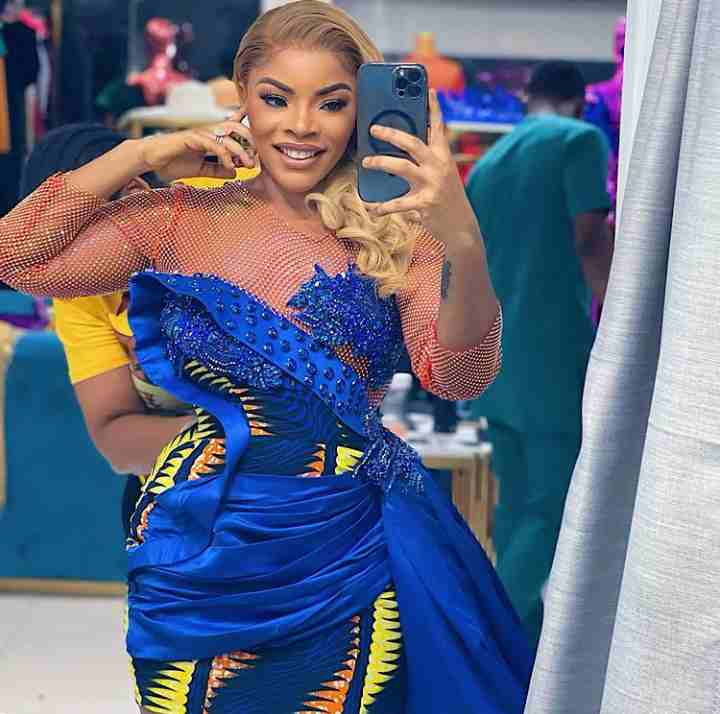 Iyabo Ojo and Laura Ikeji are participants in The Real Housewives reality TV show.
Blasting Laura, she wrote:
"Laura, I still wonder what was said to you by Toyin for you to have been so angry to the point of you saying you wanted to slap someone…. mind you, you said it to me 3 times @the spa even tho the camera only played it once…how can that be a slip of tongue.
Girl own yours words next time & stop playing incredible hulk in your confessionals.
I said the most & the worst about you on the beach, yet you want me on your side lol, girl I can see through you, I guess the gbegboru Toyin did go you in the 1st place she didn't feed you right.
So because I said I was now cool with you after you begged me, you're expecting loyalty straight up, same you that didn't want to associate with me in the beginning.
I'm only loyal to my friends and not acquaintances…& yes I fall in love at 1st sight & also detest @ 1st sight, it depends on the energy you bring.
Trust me I am the drama, so I will slip & slip again..I come in peace."
See the post below: