Nursing mother laments over husband's jealousy towards 6-day-old baby
A lady has cried out on social media over her husband's jealous attitude towards their first child of 6 days.
According to the mother, her husband usually gets heartbroken and jealous whenever she breastfeeds her baby.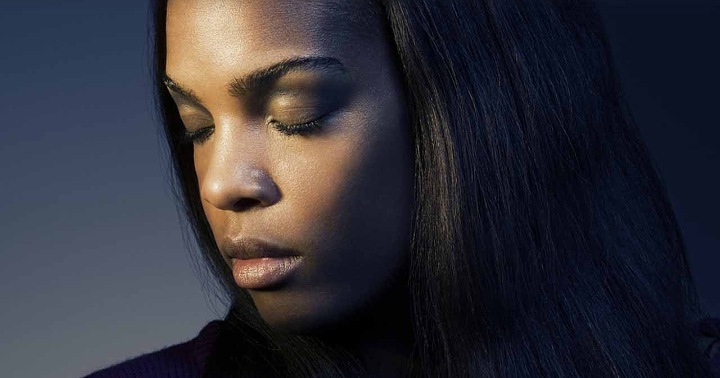 She wrote,
"Each time my baby sucks my bre ast, my hubby will be moody. He will not talk to me. He will be angry over nothing. He said it's as if someone has taken me away from him.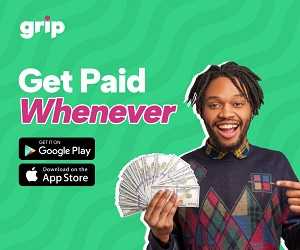 Baby is just 6 days old. We are newly married and this is our first child. I have tried to console him. But he is still sad.
I don't want any problem in my marriage. love my husband so much and watching him go through pains is unbearable. I feel like giving baby complimentary foods and keep my body for hubby. Last night while baby was sucking, he was crying silently. I can't hurt him this way. I can't".