Nigerian lady becomes pofessional pilot in America (Photos)
A US-based Nigerian lady, Miracle Izuchukwu, has narrated how she became a professional pilot in America.
In an interview with BBC, she said she traveled to USA some years ago to study nursing not knowing that God had another plan for her.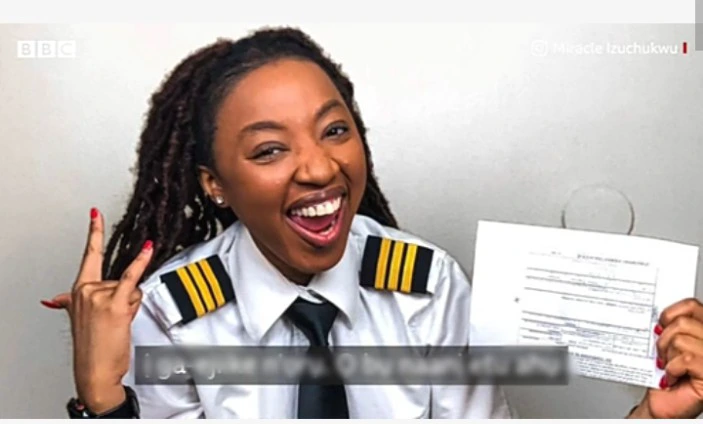 Although she initially wished to be a pilot, her parents were against it and her dad warned her saying if he enters any plane and a lady is a pilot, he will cancel his flight.
When it was time to travel for studies in the USA, her mum suggested she goes for nursing, which she did.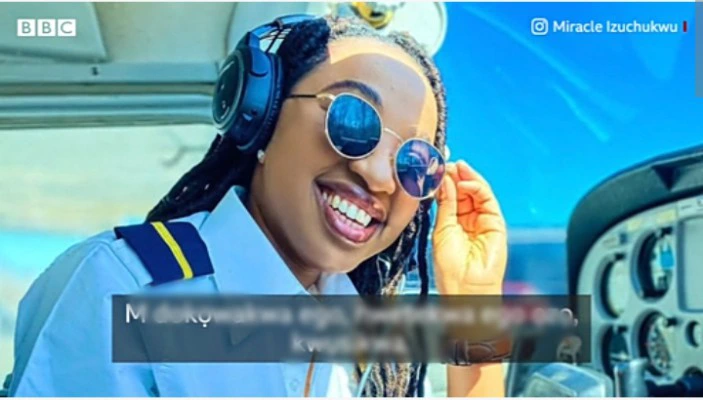 However, things turned out different for her as she met a man in the USA who advised her to become a pilot. He also promised to help her become a pilot.
She agreed as she couldn't resist such offer. Subsequently, she began training. Today, she's a certified pilot who has a license to fly, ditching the nursing career she had planned.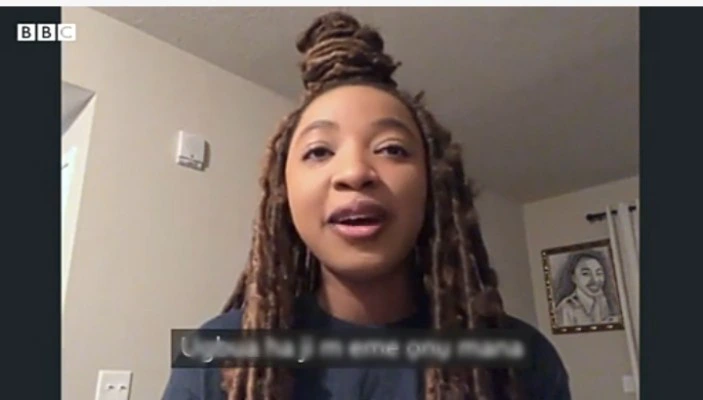 According to the smart woman, her parents are now very proud of her even though they once despised her career choice.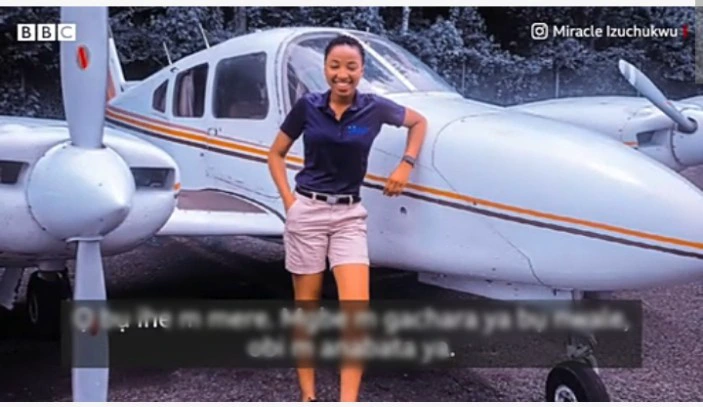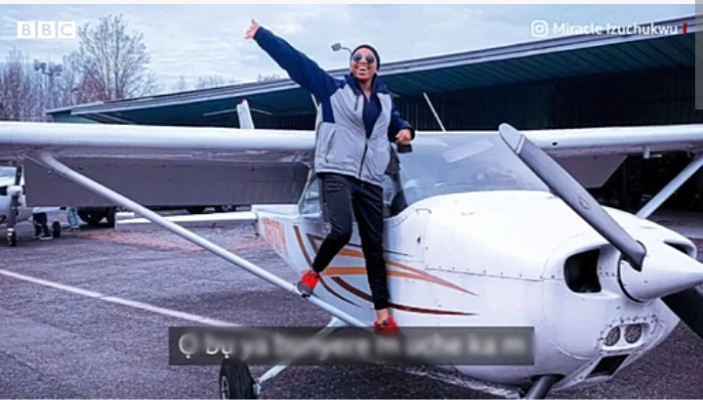 «script type="text/javascript" async="async"
src="https://widgets.outbrain.com/outbrain.js">