Miracle Adomah collapses as she was been tailed by some unknown men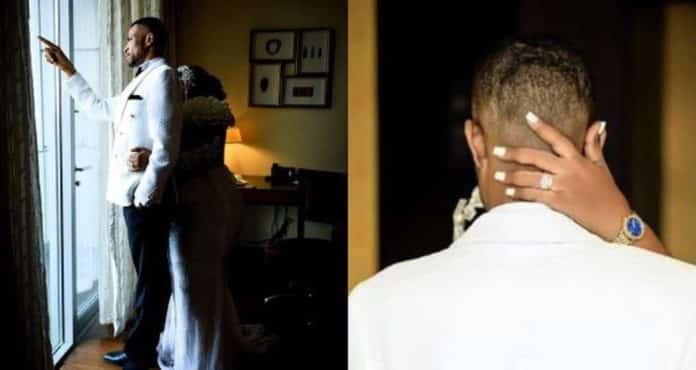 The wife of broadcast journalist Kofi Adomah, Mrs Miracle Adomah collapsed as some unknown followed and tried to attack her while returning home from work.
This shocking news comes a week after her husband was attacked and left with some knife wounds and still recovering from the attack.
According to the source, Mrs Adomah was driving home from work when she noticed a black car behind her around Agbogba which is said the be the same spot her husband was attacked.
Fearing for her life and a possible attack, she decided to drive straight to the Agbogba police station where she sought refuge for some time.
She was then given a police escort home after she explained to them that she was been followed by the car but on their way to her house she collapsed and was rushed to the nearest hospital.
When Mrs Adoma arrived at the hospital, health officials held her for a short period of time to make sure everything was good before releasing her to go home.