May Edochie thanks fan who ruthlessly lambasted Yul and Judy Austin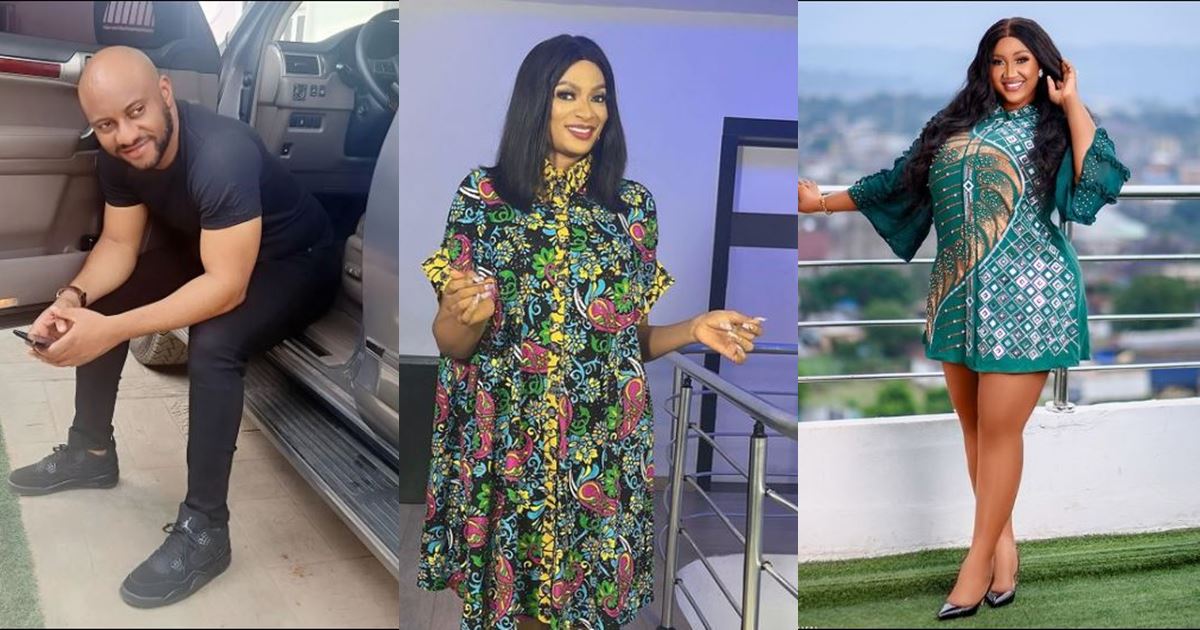 May Edochie, the first wife of the Nollywood actor cum director, Yul Edochie recently thanked a fan who unleashed a terrible lambast on her husband and his second wife, Judy Austin Muoghalu.
As we all know, things have not been rosy in the family of Yul since he unveiled his second wife and their son, Star Dike.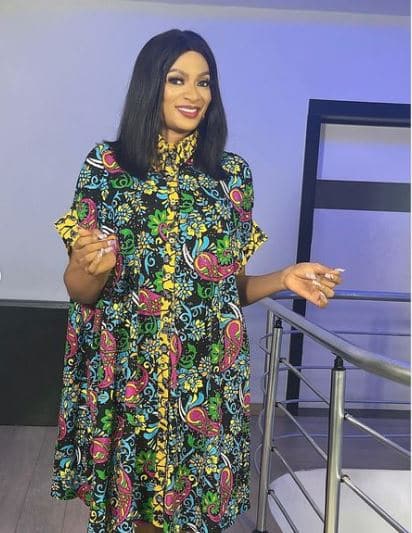 May Edochie on her part has continued to give netizens the impression that she is still very much against his decision.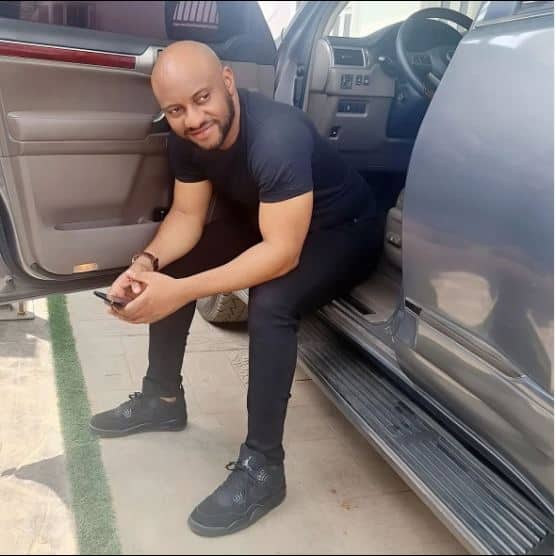 The banter kicked off after Yul Edochie reposted May's endorsement deal on his IG page while congratulating her and his son, Zane who also featured in the commercial.
Reacting, a joyless fan descended on Yul and Judy Austin with an unpalatable comment.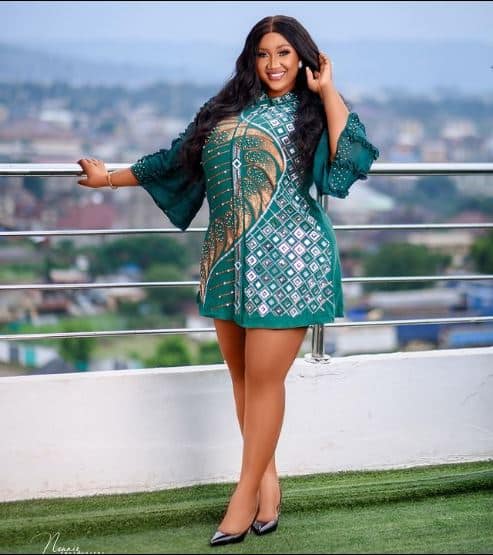 It reads:
"Na we dey marry May now go and continue with your new bag of rice and let our classy queen be. Who told you that she is still your wife? She now belongs to us because she didn't sign polygamy from the day one. You hate your beautiful wife and children because of a loose woman. I weep for you".
Replying, May Edochie thanked the fan while accompanying her comment with love emojis.
This made the fan drop another comment in which she vowed to able be there for her.
"We are here for you, just be strong. God be with you." She wrote.
See the exchange below: