May Edochie replies female pastor who said Yul Edochie will beg her for forgiveness one day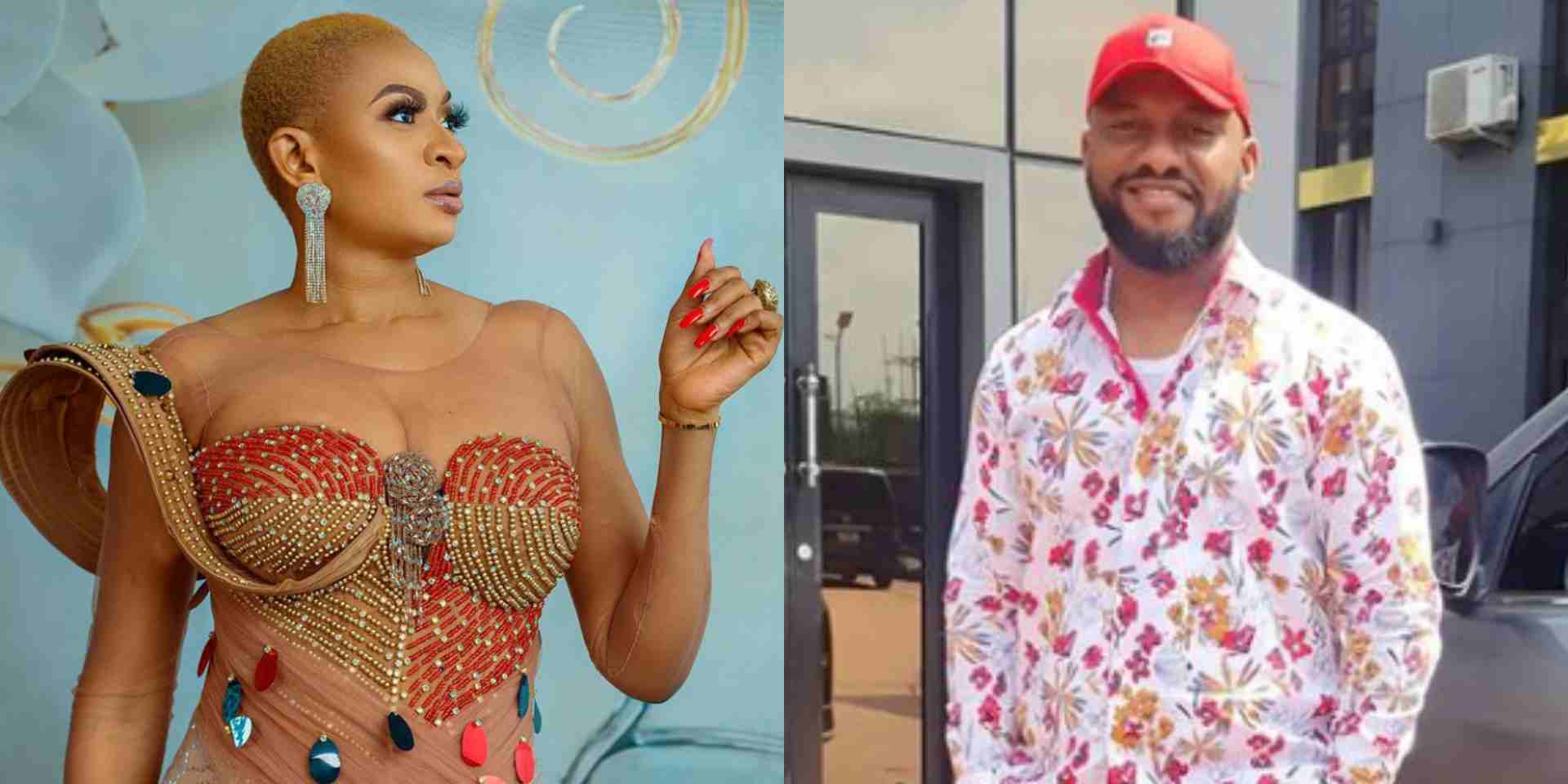 May Edochie, the first wife of the popular Nollywood actor, Yul Edochie recently responded to a concerned fan who seemingly predicted a better future in her marriage.
The female fan who introduced herself as Pastor Fortunata from Tanzania, took to the comment section of a post May Edochie made to make an optimistic statement.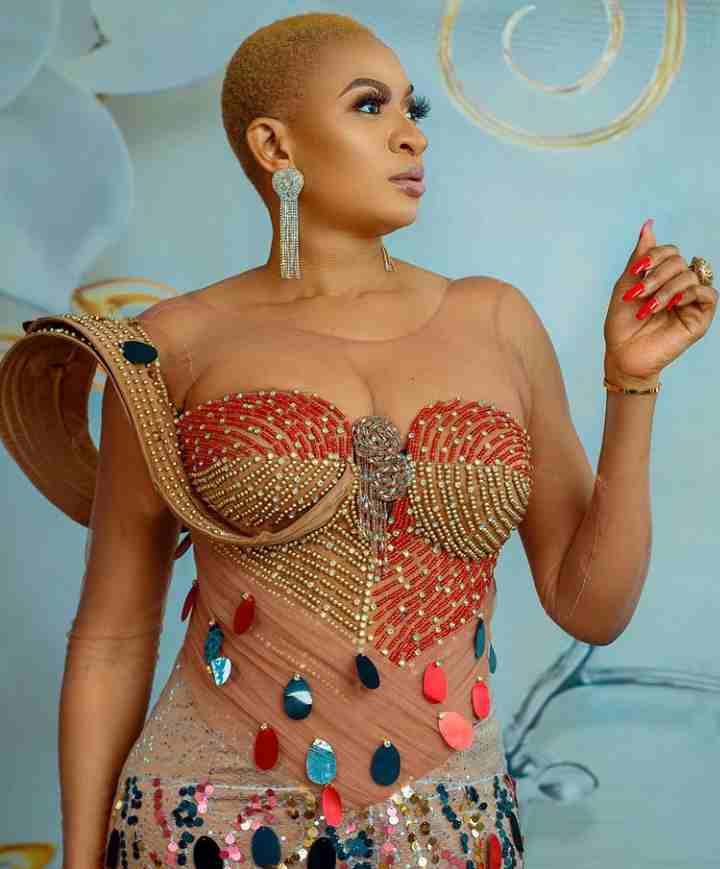 According to the lady identified by her username as @fortunataandengenye, she believes that one day, Yul Edochie will definitely retrace his steps and beg May for forgiveness.
She wrote:
"May what I know, one day your husband will come to you and beg you. Pastor Fortunata. From Tanzania"
Replying to the lady's statement, May Edochie thanked her for the prayers.
"Thank you for your prayers," she wrote.
As we all know, Yul Edochie is still receiving backlashes for taking a second wife, Judy Austin Muoghalu. Some people are of the view that his decision was absolutely wrong.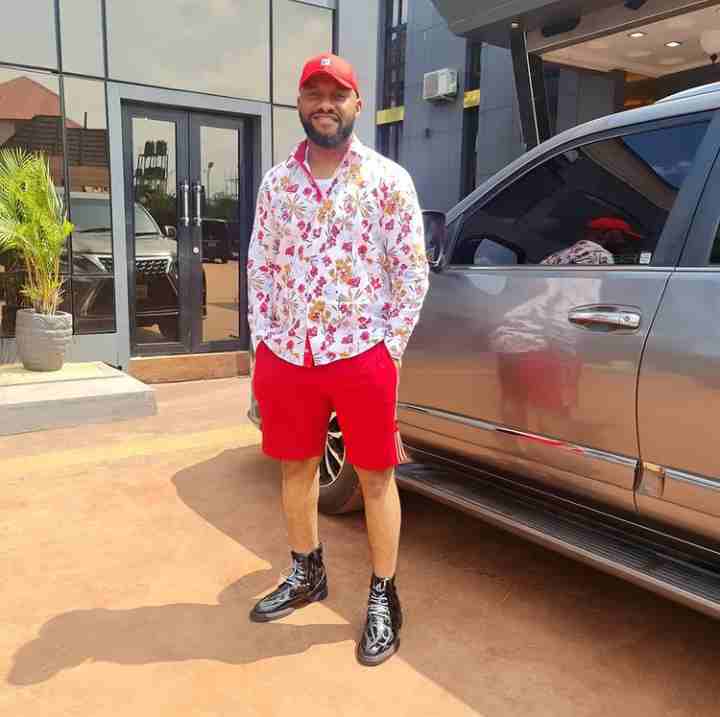 Yul Edochie already had four children with May before he married Judy who is also an actor.
Refer to the conversation between May and the fan below: