Man shares sad experience after paying transport fare of a random lady
A man identified as Patrick Ndabai has narrated how a lady allegedly stole his phone after he paid her transport fare.
According to Patrick, he was about to board a Keke napep when the lady approached him, begging for transport money.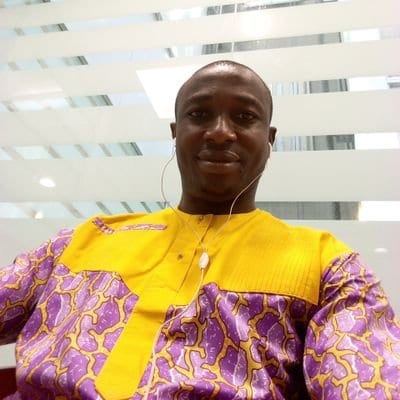 He asked her to enter the Keke, and when it was time to alight, he noticed that his phone was no longer with him.
In his words,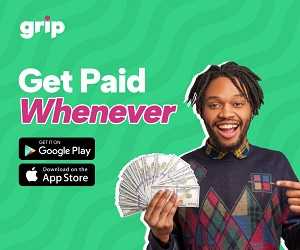 "Remember the day I was about to take KEKE,this woman came to me that she's don't have Tfare,ask her where she was going,she mentioned the place,luckily she was going same way with me,I ask her to enter, fast forward to where I came down, noticed my other phone was not me.
I quickly called the phone, it rang twice and that was the end, took bike to trace the KEKE didn't get it, the funnest thing she was backing a baby, she stole my phone, I was highly disappointed after helping her, life."