Lady cries out as boyfriend of six years, ends relationship
A heartbroken lady has narrated how her boyfriend of six years, broke up with her because she is from igbo.
Sharing her story, the lady who pleaded anonymity said,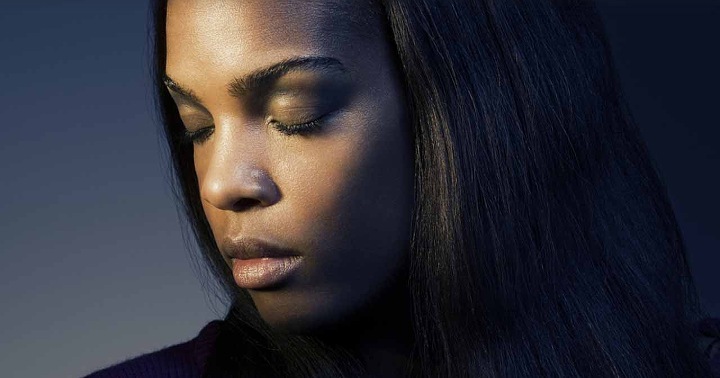 "I have been dating this guy for six years. Six whole years of my life I gave to him and just two weeks ago, he called me to tell me he can no longer continue the relationship because I'm Igbo.
I was like….. I don't understand. Haven't I been igbo since I was born? Didn't you know I was Igbo years ago when you met me? He said his mom asked him not to marry from there and he would tell me why. I said okay go ahead. Mind you this guy is from Edo state oooo.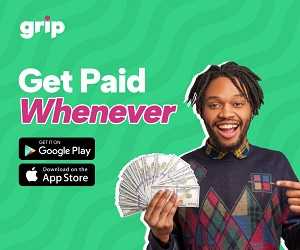 I have heard things about Edo but I've never related it to him or bullied him about it. Said his mother had a bad dream about an igbo lady coming into the family to destroy the home. Well the relationship has ended sha. It is all good I bless God"