Korra Obidi's husband makes U-turn, gives another reason his broken marriage (Video)
Korra Obidi's estranged husband, Dr. Justin Dean, once again gives a different reason for his broken marriage.
This comes days after the chiropractor stated that his reason for breaking his marriage was because Korra Obidi constantly regretted giving birth to their daughter, June.
In a new development, Justin stated that his wife's obsession with social media and fame played a significant role in their sour relationship.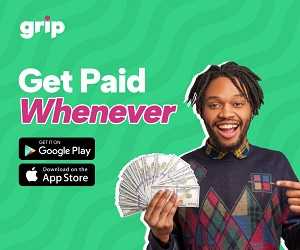 In his words, "Don't put your family on social media; I can tell you that social media is responsible for all of this and obsession for fame. I don't wanna be famous. You all can unfollow me except you want to learn about how to your back pain."
Watch the video below …