Korra Obidi's ex-husband, Justin Dean speaks on remarriage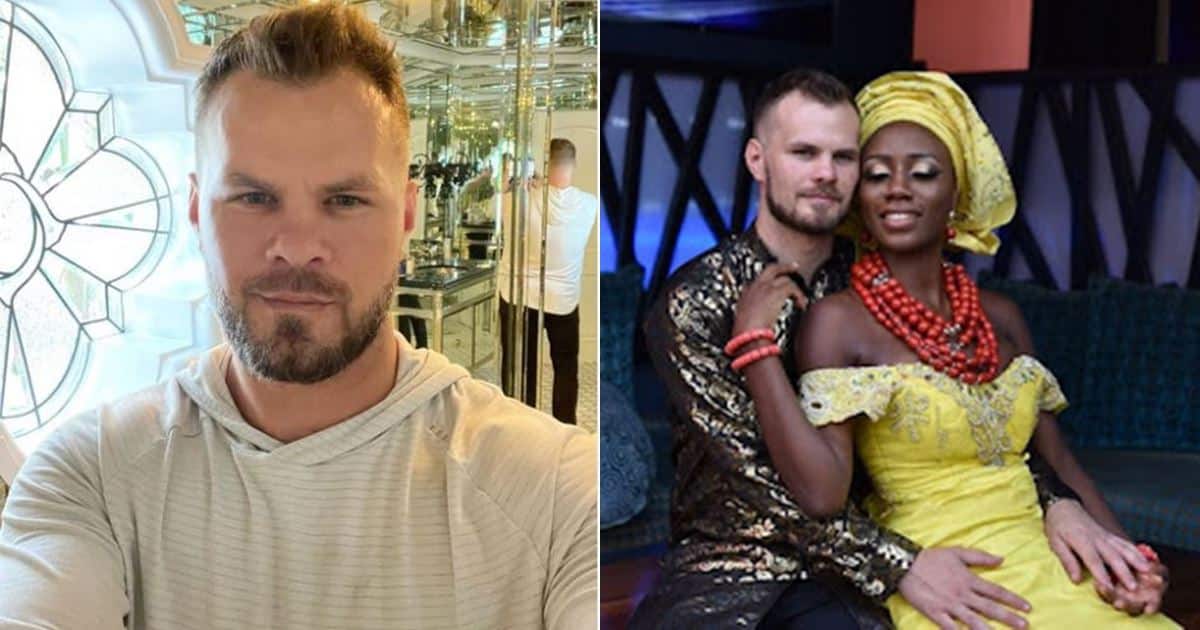 Justin Dean, the estranged husband of dancer, Korra Obidi has opened up about not having plans to remarry following a messy divorce saga.
Undeniably, Korra and Dean's split came as a big shock to netizens. The chiropractor had taken to his Instagram page a few days after they welcomed their second child to announce that he and Korra will be parting ways.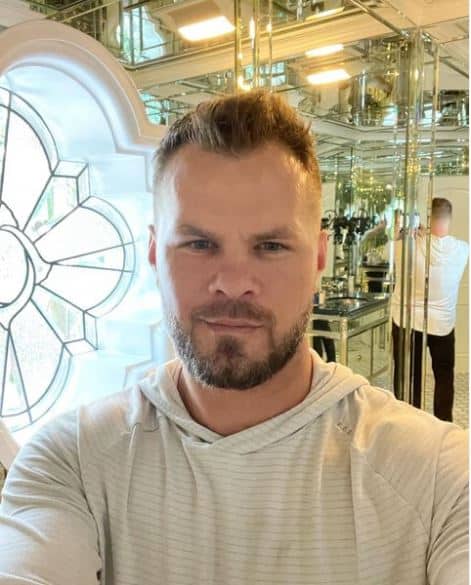 Korra Obidi and Dean who initially played sweetly in their videos subsequently left a lot of people disappointed.
Several misunderstandings also trailed Dean's divorce announcement.
However, in a question and answer session, the doctor while replying to a follower who asked when he will remarry proclaimed that he's focused on his kids at the moment.
See below: