Killer of late job seeker, Inubong Umoreh, sentenced to death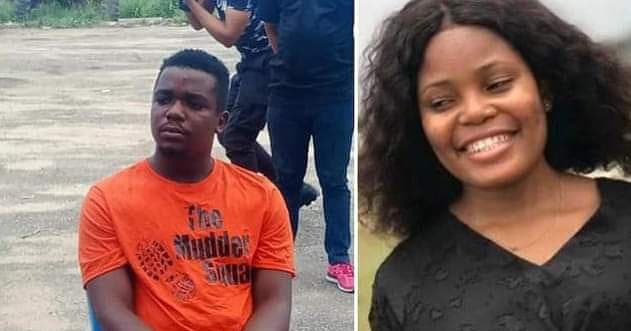 Uduah Frank Akpan, killer of late job seeker, Iniubong Umoreh, has been sentenced to death by hanging.
In a live video made by BBC of Facebook in the high court in Uyo, the elder brother of late Iniubong Umoreh revealed that his family is happy with the court judgement.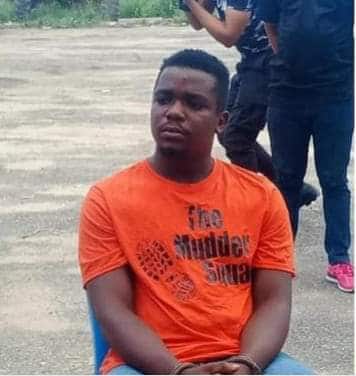 He added that he had no idea that a family like his without connection could get justice that fast.
Their lawyer however stated that despite the justice being served, it is tragic that it cannot bring the deceased back to life.
He also revealed that all through the hearing, the accused, Uduak Frank Akpan never showed any kind of remorse.
When the accused's lawyer asked if the case would be appealed, he replied that it is not his decision to make.
Here are some comments from the live feed:
Ambrose Sheriff Agba said:
"Am happy that justice has been served."
Nganyuo Ebai said:
"Kudos to the Justice department of Nigeria for the speedy response to the case at hand. I just wish or hope other cases of injustices across Nigeria are looked into without delay because justice delayed is justice denied. Kudos once more."
Pappy Vicc said:
"Same way chidinma should be sentenced for killing that man and withdrawing from the man's account after killing him."