Khalid speaks on Hermes' decision to put him up for eviction; relationship with Daniella (Video)
Former Big Brother Naija 'Level Up' housemate, Khalid opens up on his thoughts about Hermes putting him up for eviction and possible future with Daniella.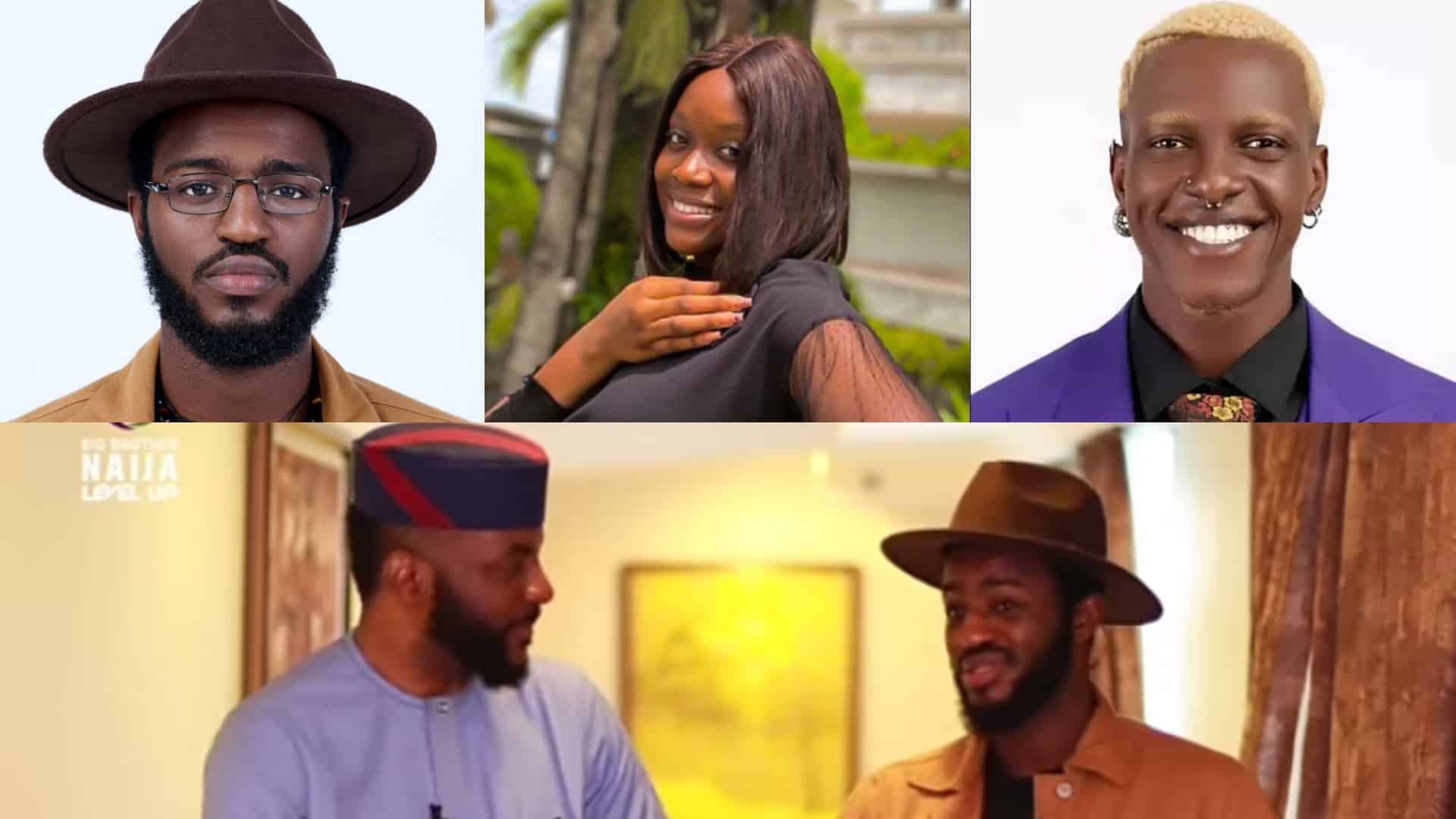 Following his eviction on Sunday, August 14, the reality star, had an interview with the show host, Ebuka who queried him what he had thought about Hermes' decision to put him up for eviction, since he and Hermes were close and there were others he could have easily selected.
In response, Khalid stated that he would have done same were he the Head of House, and that what really brought them close was their shared interest in basketball and some few other things outside the house.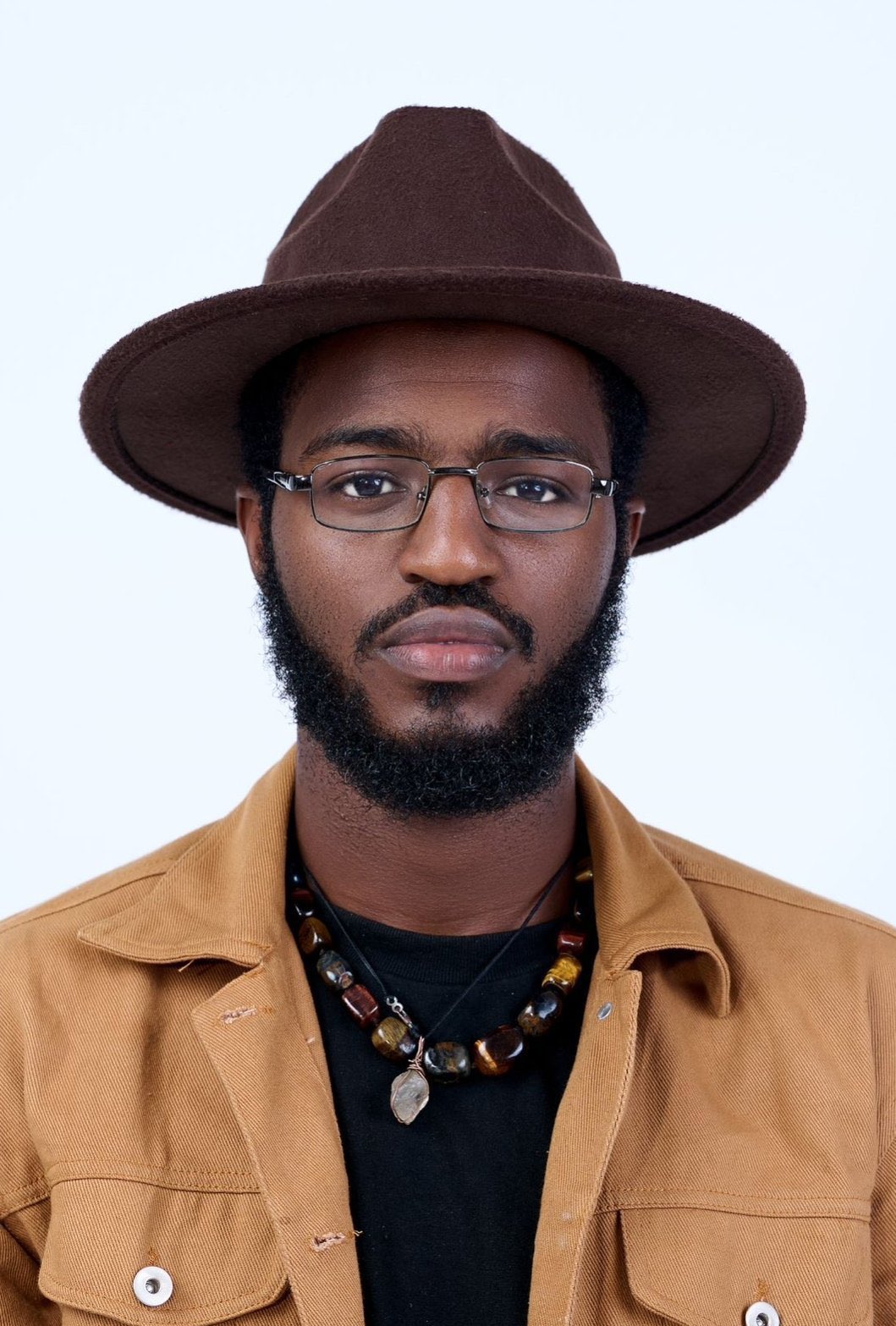 When Khalid was asked what he would do, if Daniella begins a relationship with someone else in the house, now that he has been evicted, he stated:
"I know I said I didn't want a relationship but Daniella showed a certain kind of vibe. We just connected and I came to the house to have fun.
"We actually talked about that and I am comfortable with my emotions. The house does things to you, when you are in there you will realize such things are possible."
Watch him speak below: