"Keep my name off your mouth or I'll post the DM"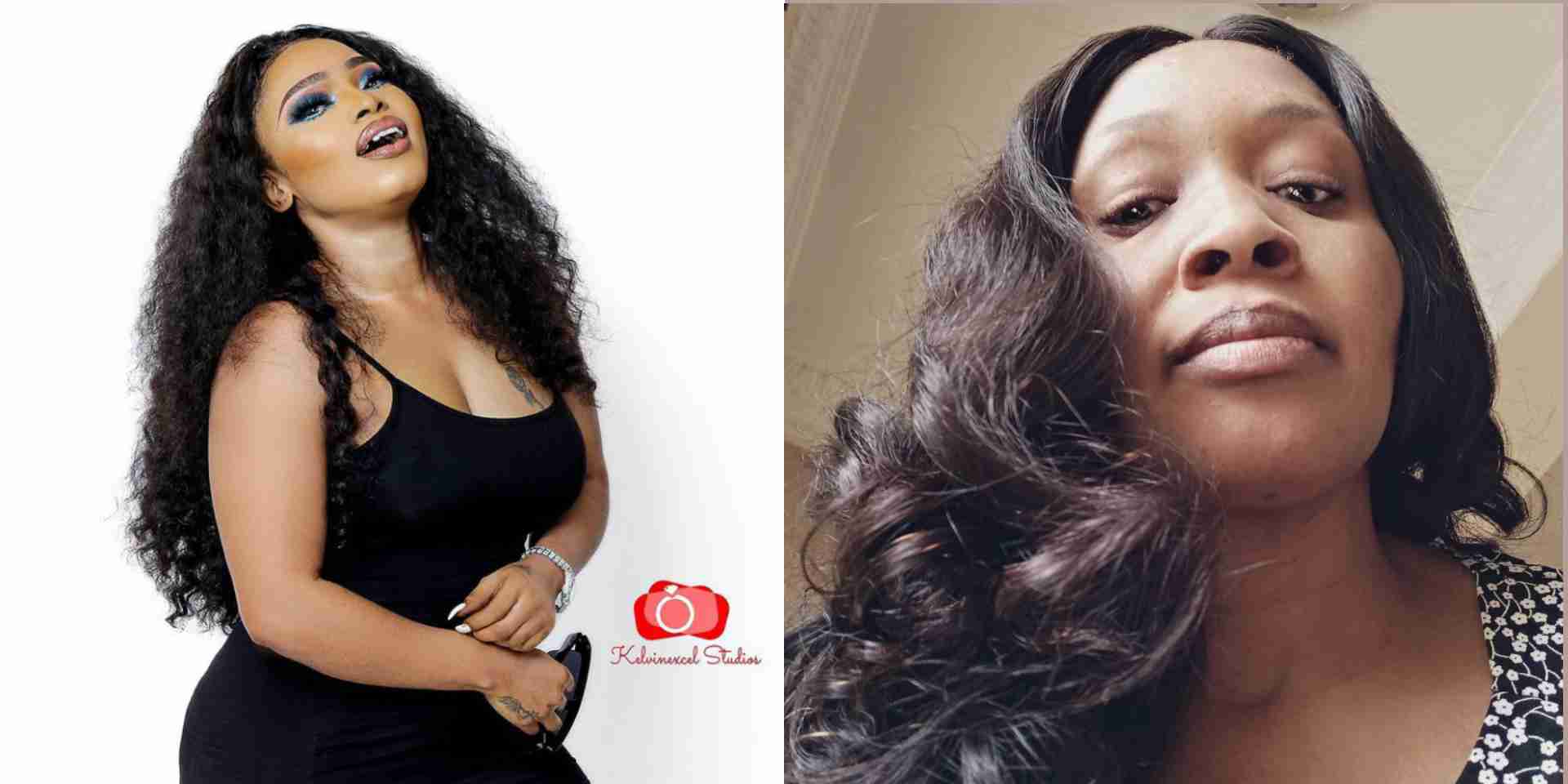 Retired investigative journalist, Kemi Olunloyo has fired back at the Nollywood actress, Halima Abubakar following a comment she made.
Recall that Halima Abubakar had tackled Kemi Olunloyo over her continuous attack and trolling of Ada Ameh despite the fact that she's dead.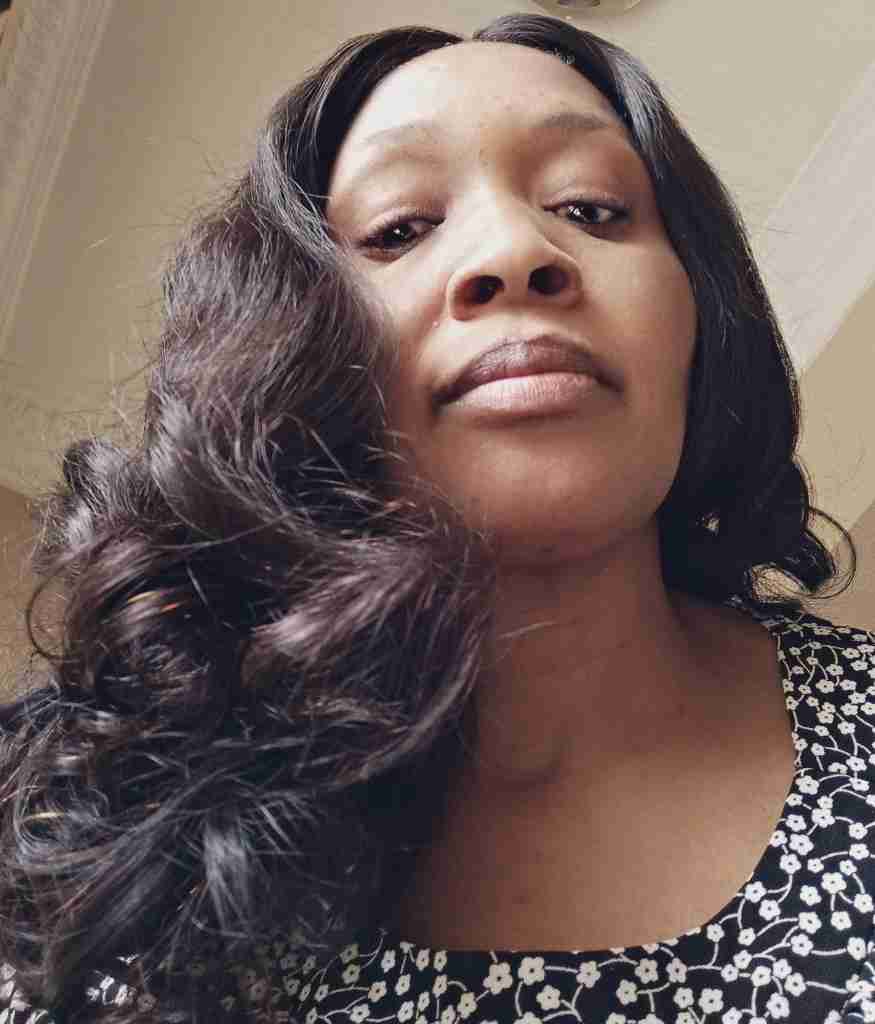 She further described Kemi Olunloyo as evil and revealed how her unfriendly attitude saved her from having anything to do with the controversial personality.
Replying to the statement, Kemi Olunloyo who's ever-ready for any online jab told Halima Abubakar to keep her name off her mouth.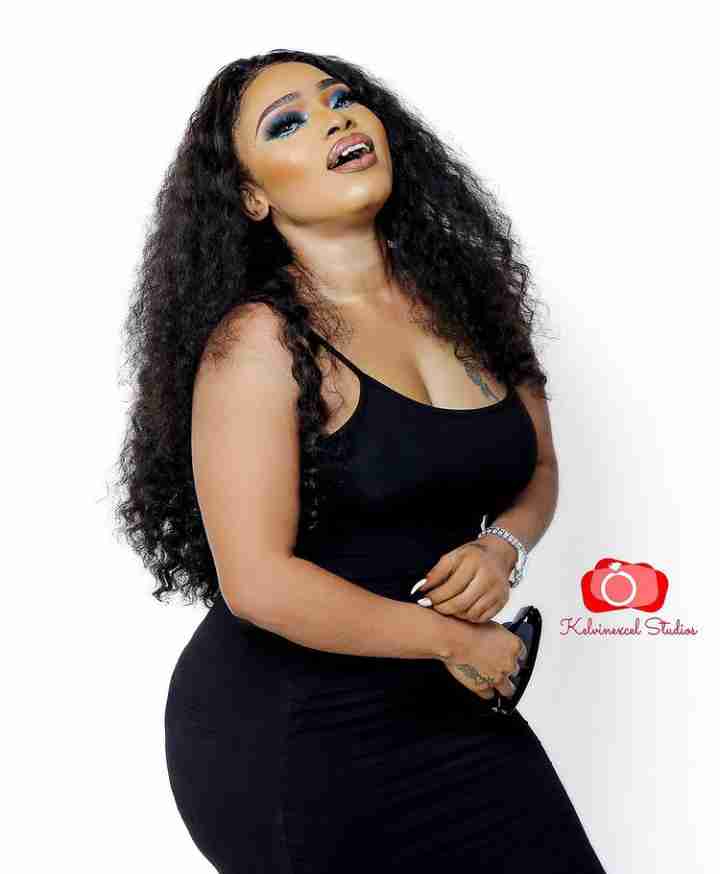 Kemi Olunloyo claimed that she reached out to Halima Abubakar when she was working on a story about her and she rushed to reply to her, and unlike her initial claim she was friendly.
Kemi Olunloyo further threatened to post screenshots of their chats.
See her post below:
«script type="text/javascript" async="async"
src="https://widgets.outbrain.com/outbrain.js">