"James Brown is scared!" – Netizens react as crossdresser expresses concern over anti-crossdressing bill
Nigerian crossdresser, James Brown has expressed concerns over the bill seeking to prohibit crossdressing in the country.
The bill, sponsored by a member of the House of Representatives, Muda Lawal Umar, had passed first reading on Tuesday and is seeking jail terms for crossdressers.
Knowing fully well that he would be affected by the bill if passed into law, James Brown subtly renounced being a crossdresser, thus making netizens assume he is scared.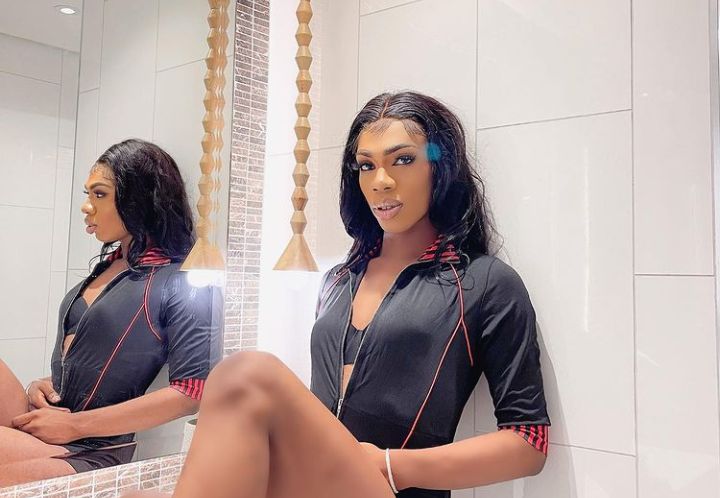 On Instagram, he wrote: "Point of correction, I am NOT a cross dresser. I am a DRAG Queen. Do your research before you come for me. 
"My job is to entertain using my personality and my beauty, you already know the vibes! I am a COMEDIAN. You thought I was making you laugh for no reason, I am PRINCESS OF AFRICA. This bill has nothing on me. Don't underestimate the power that I carry. 
"Ask my fans, ask those that know me personally, on a daily, I give you James without all the glam and the feminine touch. Abeg efi mi si le, let me enjoy my life. Omo to dun toyin, oma to Shata shata."