"It's so difficult surviving without sxx" – Single mother cries out, seeks advice
A lady who happens to be a single mother has taken to social media to cry out as she finds it difficult to live without intimacy.



The lady revealed that she had separated from her husband for over a years now and there isn't any hope of reconciliation.
The lady wrote
"I'm trying hard to live a life free from sin and sxxual immorality and I am doing pretty well but of recent, my hormones/body have been raging and I am finding it difficult to cope."
It's 18months I have been separated and there is no getting back together.
Were you ever in my situation, how did you overcome without involving in sxx/mssturbaatiion?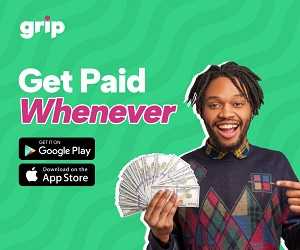 I just need some words of encouragement.
Its really not easy and it has become some sort of distraction.
The reason I do not want to have a male friend is because of my fear for God."