"I will call the governor" – Watch moment Arise TV anchor, Rufai Oseni lashes out at traffic police after he was stopped for reportedly using BRT lane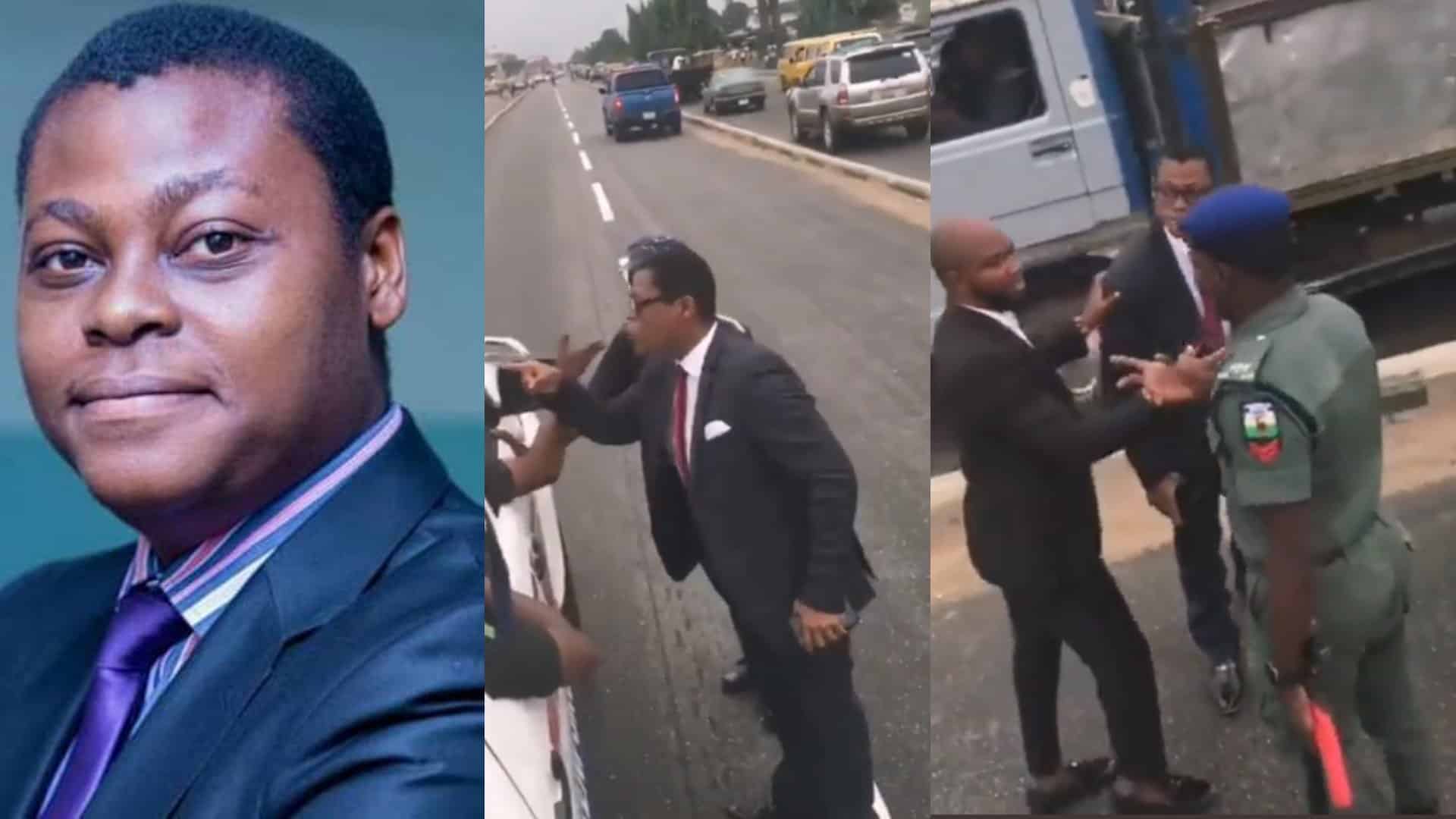 A viral video captures the moment popular Arise TV anchor, Rufai Oseni had a faceoff with some traffic policemen.
On Monday, August 1, Rufai took to his Twitter page to call out the Police for allegedly pointing a gun at him and taking his car against his will.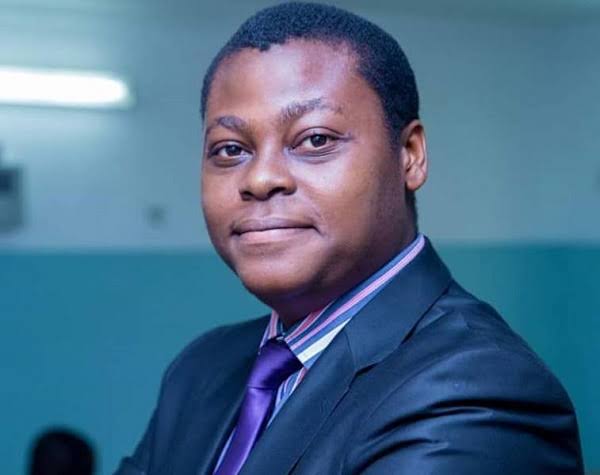 It was reported that the TV host had allegedly utilized the road designated for BRT buses.
A video has emerged which captures the moment the rambunctious media personality was seen fuming while throwing invectives at the traffic police officers.
Wagging a finger at them, he told the police men that he would call the governor.
Watch the video below: