"I was once paid to insult Tinubu" – Portable says as he boasts about being paid to campaign for B.A.T (Video)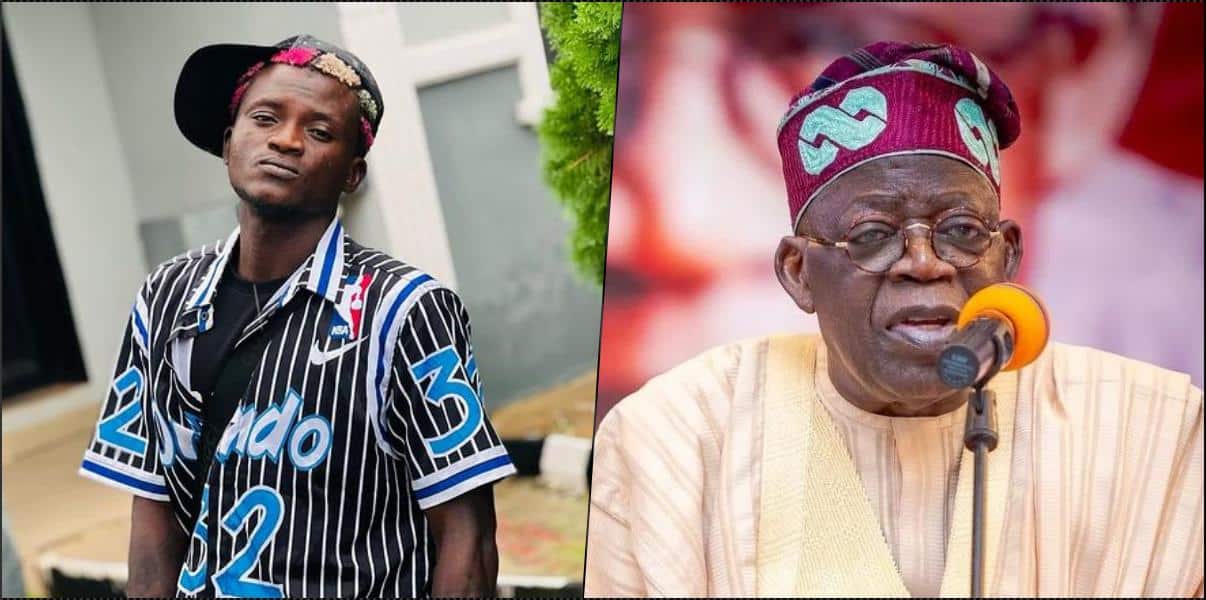 Popular singer, Portable Omolalomi, lashes out following backlash that trailed his choice of presidential candidacy.
This comes following a video of the singer that made rounds on social media where he received cash from APC's candidate in Osun State.
Speaking on losing followers on Instagram, Portable affirmed that he was once paid to diss Tinubu which he did without regrets.
Portable added that he has been paid to campaign for Tinubu and as such, he is willing to support him all through the 2023 elections.
"If they pay you money, you have to work. I was once paid to insult Tinubu during the protests. That was a long time ago. Now, APC has said Akoi Tinubu.⁣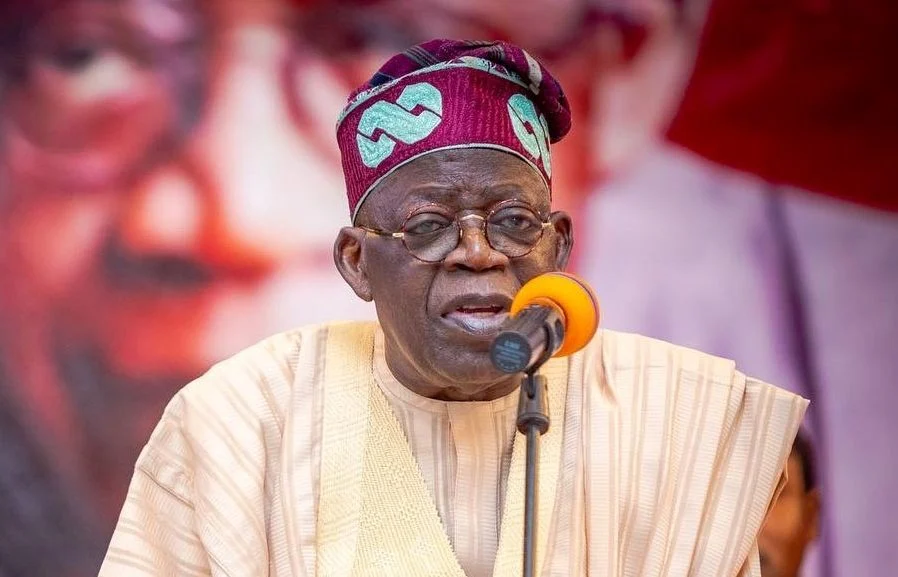 "If they pay you, do your job, no ripping. When I was asked to insult Tinubu, I collected my money and did my job. Now Tinubu is the next. They're the ones that gave me money, and I must do the work for the money I collected. Akoi APC," he said in Yoruba.⁣
Watch the video below …