"I love you Fireboy" – Female fan cries a river as she meets Fireboy DML (Video)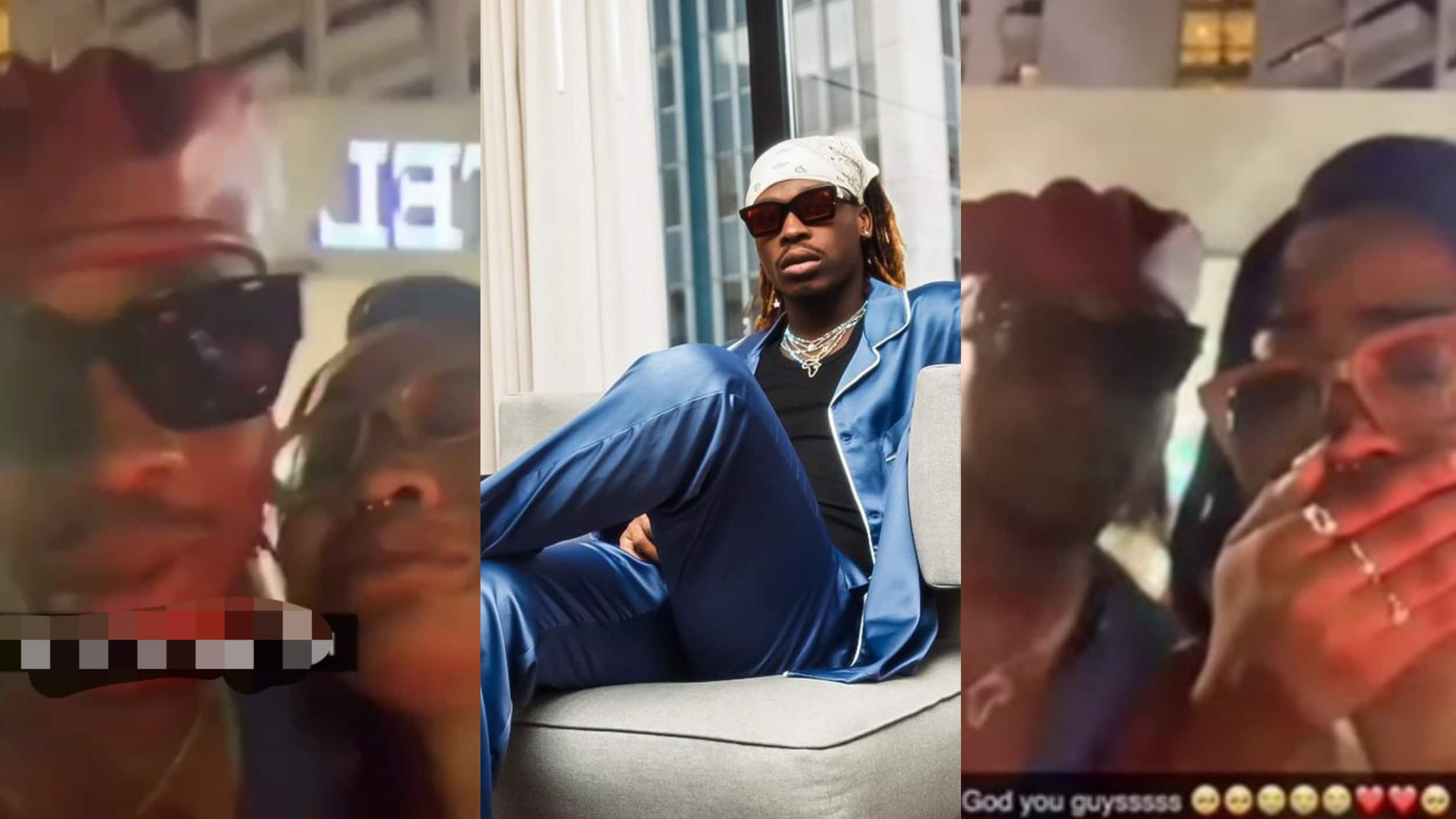 A hardcore female fan couldn't stop shedding profuse tears after she met sensational singer, Fireboy DML at an event.
The lady who was overexcited and moved to tears when she saw the 26-year-old singer.
She declared her undying love for the after he joined her the video.

Amid tears, the hardcore fan of fireboy could be heard saying:
"I love you so much fireboy".
Netizens reactions to the video:
sir_zino_autos wrote: "If I take you out, you come see celebrity they cry like. After that cry just order Uber they go out."
emovon_joyce_nosa wrote: "Me when I see portable"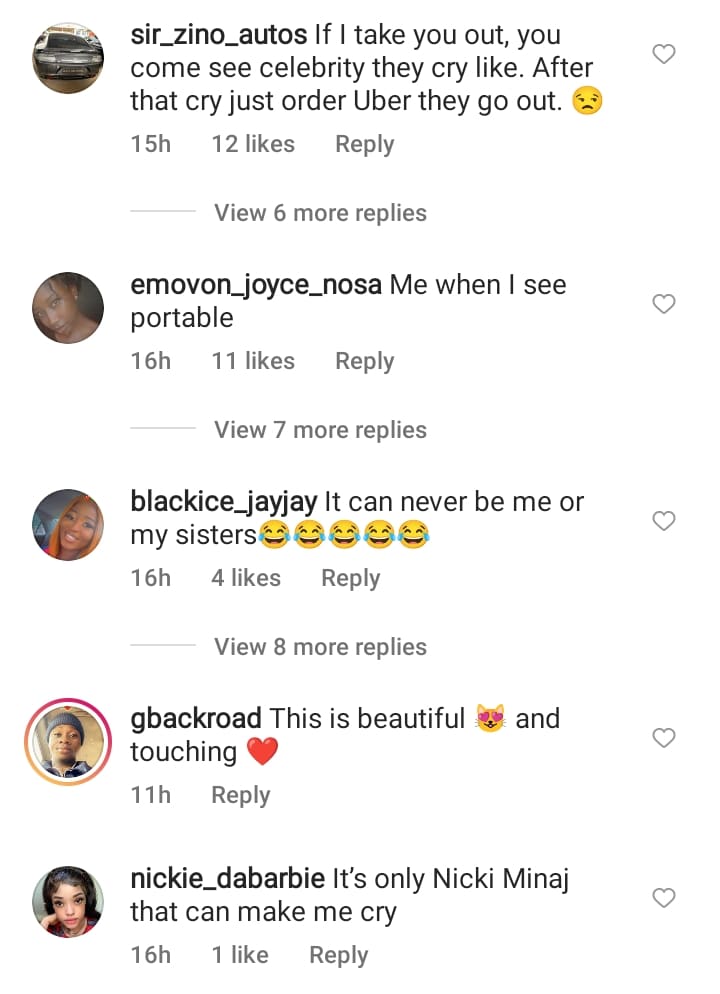 Watch the video below: