"I have more energy than your country is able to supply" – Ghanaian OAP, Nana Aba blasts the living daylight out of a Nigerian troll
Ghanaian media personality, Nana Aba Anamoah has lambasted a troll who came at her after she made a comment about the Nigeria vs Ghana match.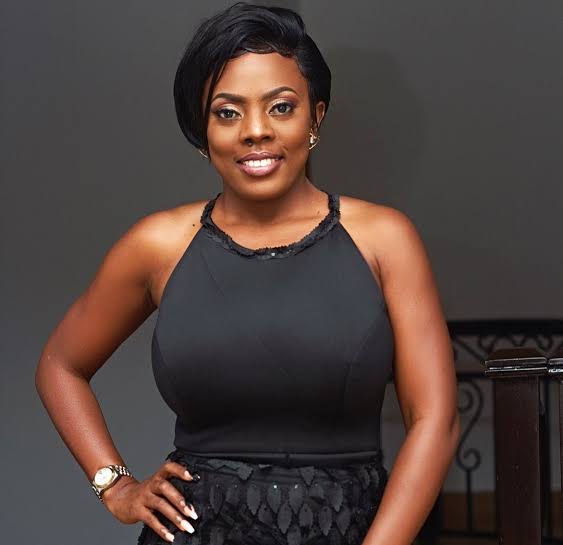 The media personality had stated on her Twitter page that the Nigerian Super Eagles team should be served jollof rice ones they touch down so they can experience the difference between real rice and gravels.
A Nigerian Twitter troll said that he'd like to see her maintain the same energy after the match.
She carpeted the Nigerian Twitter user, telling him that she has more energy than Nigeria is able to provide.
See their twitter posts below: