Ghanaian celebrities without their makeup photos 2022
– Advertisement –
This is a list of some of your favourite Ghanaian celebrities with their raw faces. These real faces show how they actually look without makeup.
The celebrity's life is neatly and purposefully covered in a cosmetic display of glamour designed specifically for the screens and to keep up with the competition.
This is why celebrities are so particular about their appearance, looks, and overall personality.
They spend money, time, and effort to look their best, which serves as motivation to the younger generation although in most instances they do it to spite their competitors.
Aside from the pomp and social media glamour, celebrities are ordinary people like the rest of us. In fact, they have several occasions when they do not look their best; occasions when their natural beauty does not always look as good as their cosmetic glam.
You Must Read: List of top female Ghanaian celebrities who have done plastic surgery
Today, let us focus a bit of our attention on some Ghanaian female celebrities who have chosen to hide their true identities from the cameras. They clearly do not want you, their fans, to see these photos, which clearly show how "off" they appear.
You've probably been saving great photos of your favourite celebrities on your phone, but I believe you should be aware that only a few of them look remotely attractive without makeup.
Let's take a look at some of your favourite female celebrities' natural faces without makeup.
1, Afia Schwar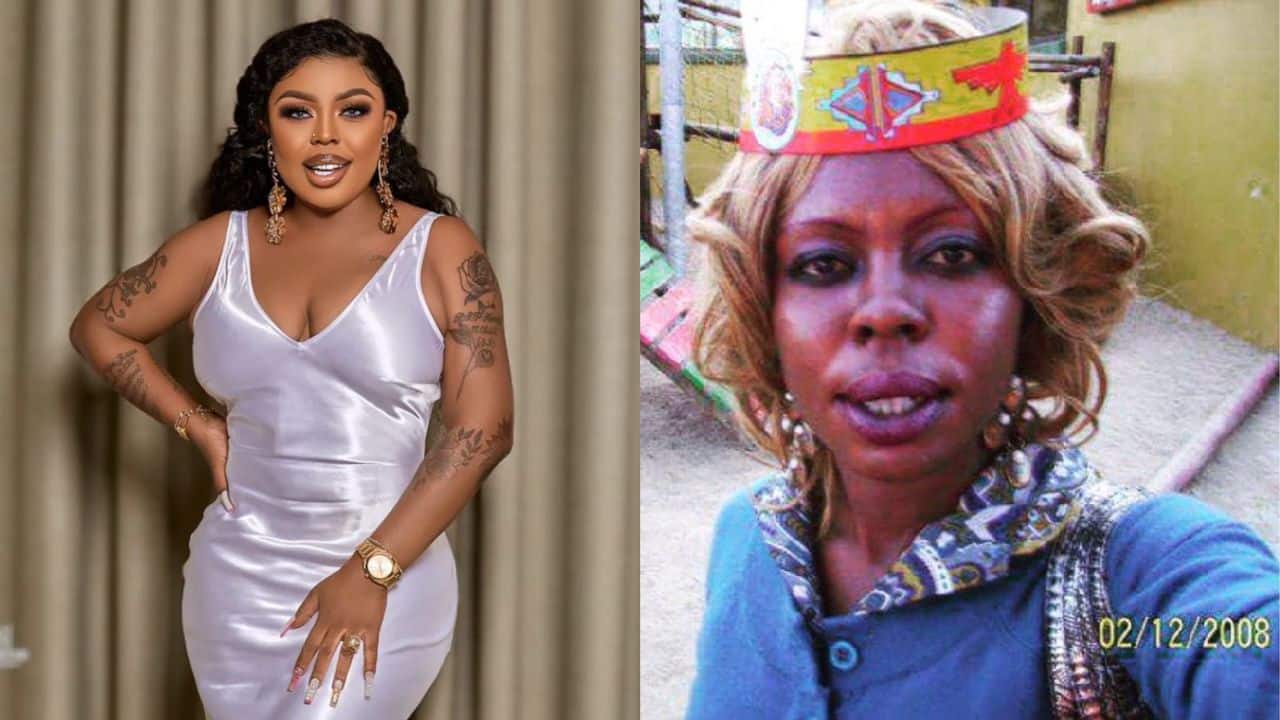 Afia Schwar hides her true facial look from the camera by enhancing it with makeup.
Without this, she does not look anywhere close to her best.
The makeup aids to hide the inadequacies of her face which include black spots, wrinkled skin and rough texture.
When you take a critical look at her Instagram photos and juxtapose them with her actual appearance, you will soon understand that she's not as glamourous as she tends to appear.
Read This: Afia Schwar campaigns for John Mahama ahead of 2024 elections?
2, Nana Ama McBrown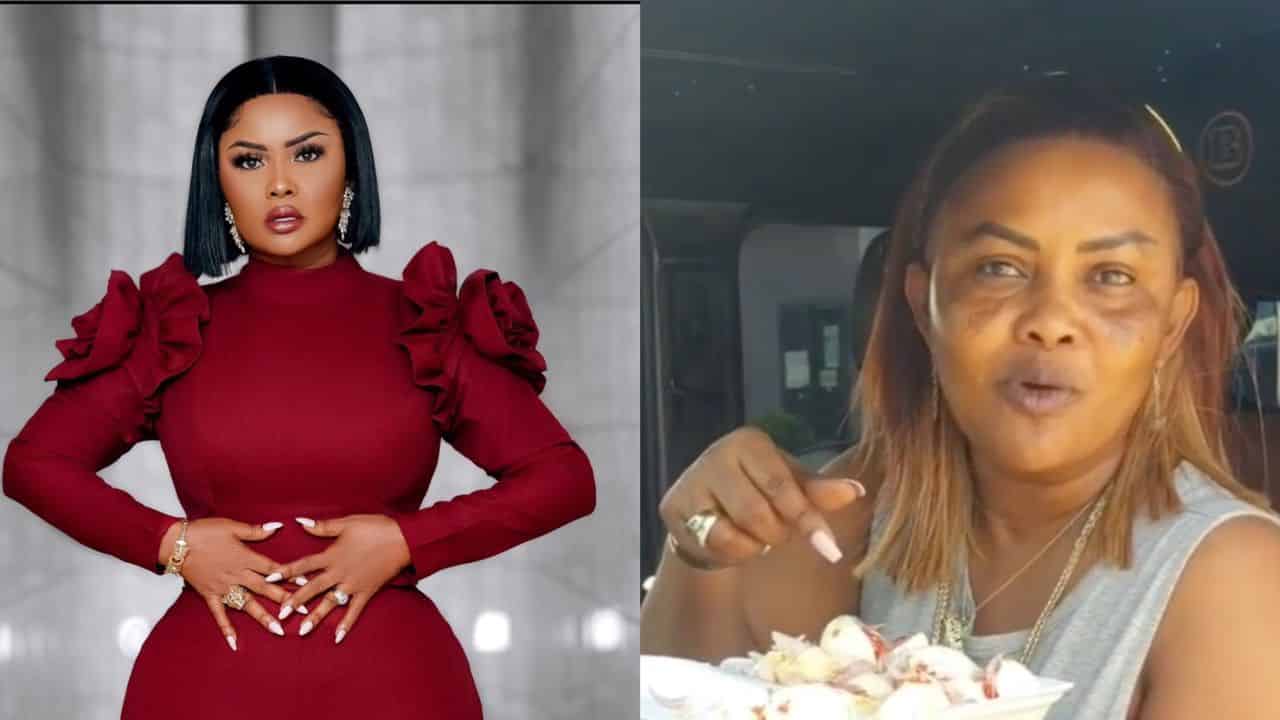 The application of makeup has actually helped Nana Ama McBrown in terms of her confidence and self-esteem.
She relies heavily on cosmetics to look great and polished. And to hide the weaknesses that have developed on her face due to age and fatigue.
Honestly, Nana Ama McBrown is a gorgeous woman but she would not look as great as she is in most instances if she does not have her makeup on.
Read This: Showbiz critic, Sally goes dirty on Nana Ama Mcbrown
3, Wendy Shay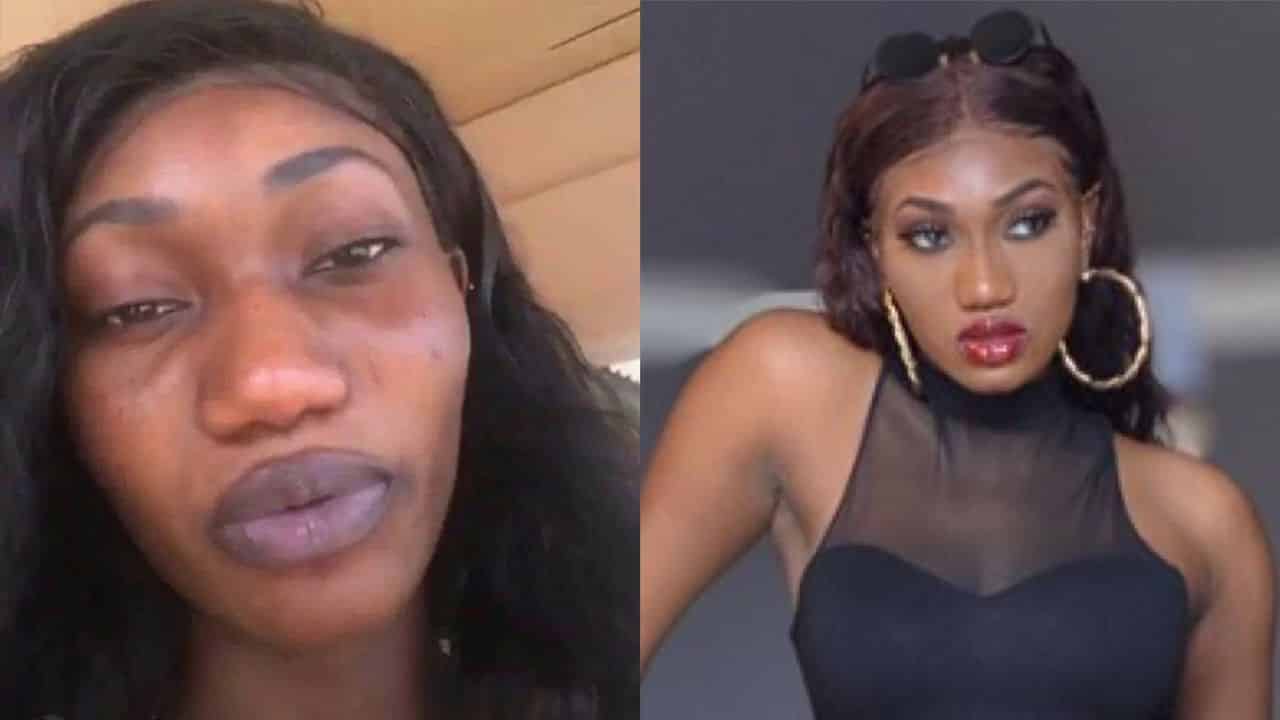 Wendy Shay has tried so hard to maintain her hairstyle but as for her face, she conceals its true appearance under cosmetics.
Wendy Shay does not have the smoothest of faces thus to enhance her look, she relies heavily on makeup to get by.
In all her public appearances and photos, she has tried as much as possible to hide behind the colours and shades in order to paint a false picture of her true facial structure.
Read Also: Singer Osinachi's death inspired 'Survivor' song – Wendy Shay
4, Fella Makafui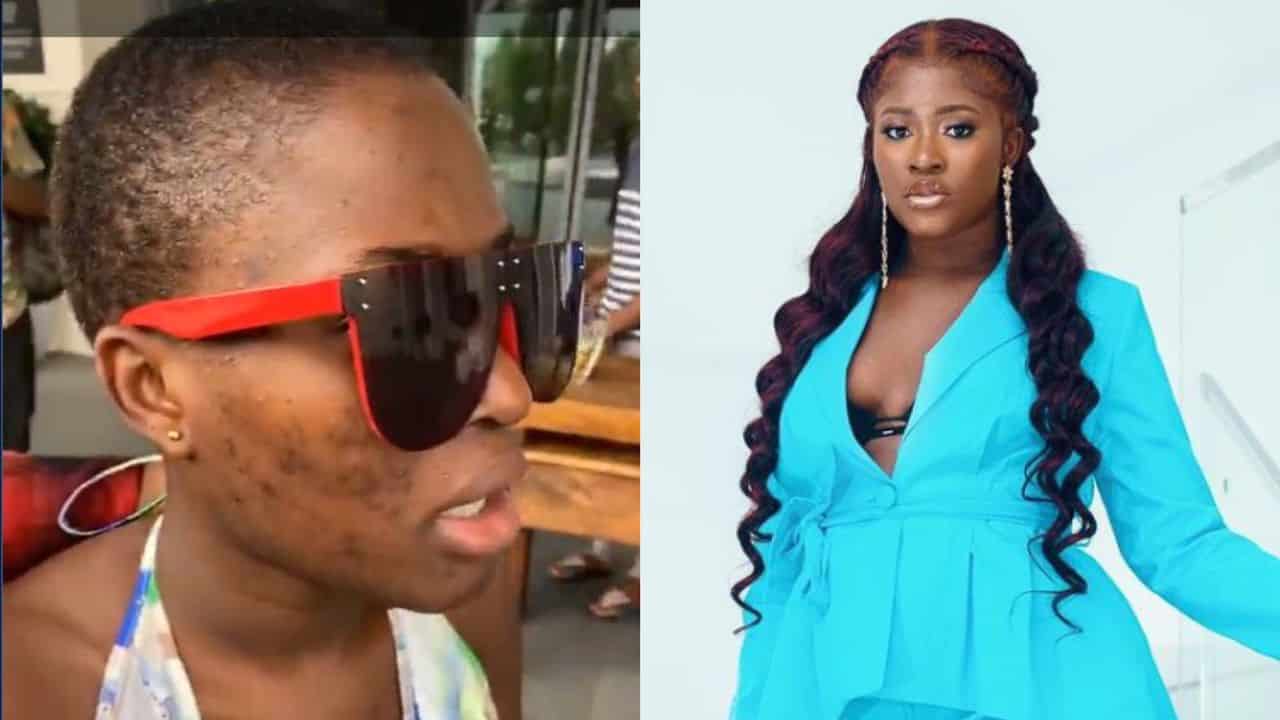 Fella Makfui used to have thickly, sticky dark spots on her face which accentuated the weakness of her facial structure.
As a result, she uses makeup to hide those visible yet undesirable colours and marks on her face which kind of erodes her self-confidence as a woman.
As a charming actress, Fella Makafui has proven that she looks worse and quite unrecognizable without her makeup box doing the magic.
Read This: "No DNA needed" – Fans react to new photo of Fella and Medikal's daughter
5, Naa Ashorkor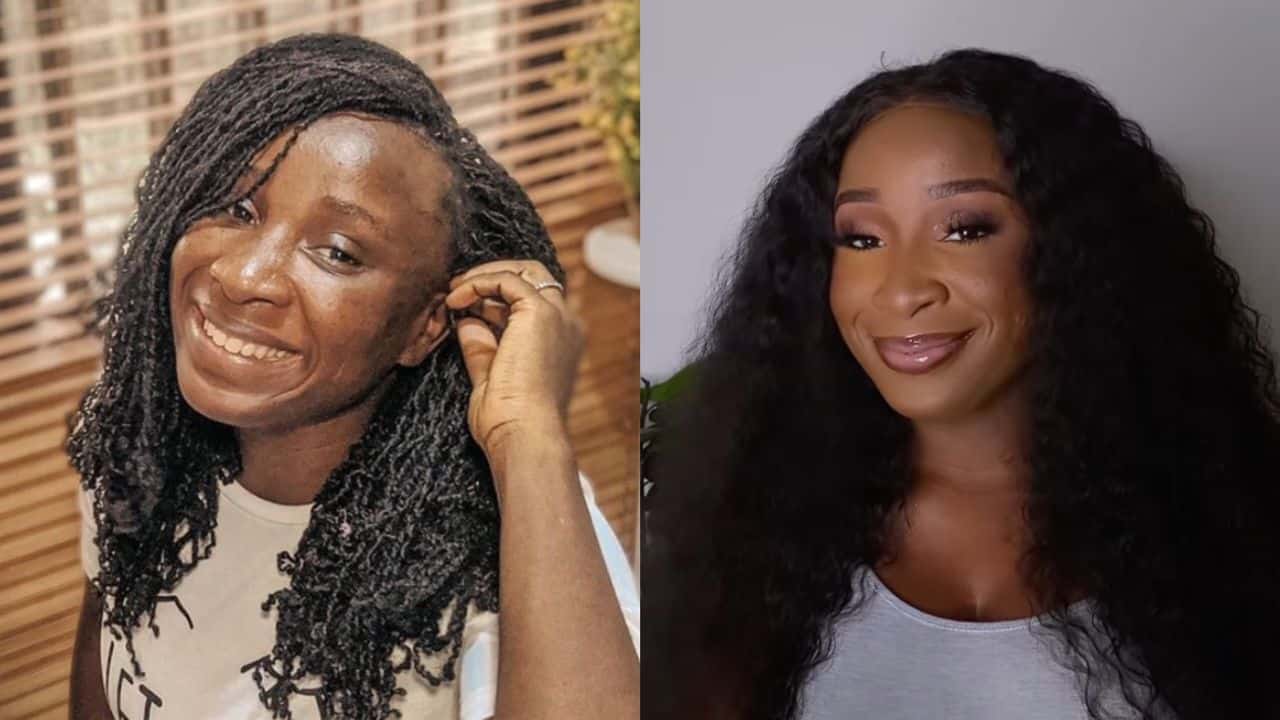 When Naa Ashorkor once tried to show her real face, her fans and even friends could not recognize her.
It showed how odd and off her face always looks whenever she decided to clean off the cosmetics.
For fear of being mocked or perhaps not looking her best, she relies heavily on makeup to look just as great as she could.
Read This: Naa Ashorkor bags Master's Degree in Public Relations from GIJ
6, Serwaa Amihere
Serwaa Amihere does not look quite bad when she takes the makeup off.
However, it is a fact that without it she does not look so great at all.
The reason you would never see her anywhere without her face powered with artificial colours. She relies on that for her self-confidence and glow.
Read This: Serwaa Amihere stirs pregnancy rumours with new social media post
7, Nana Aba Anamoah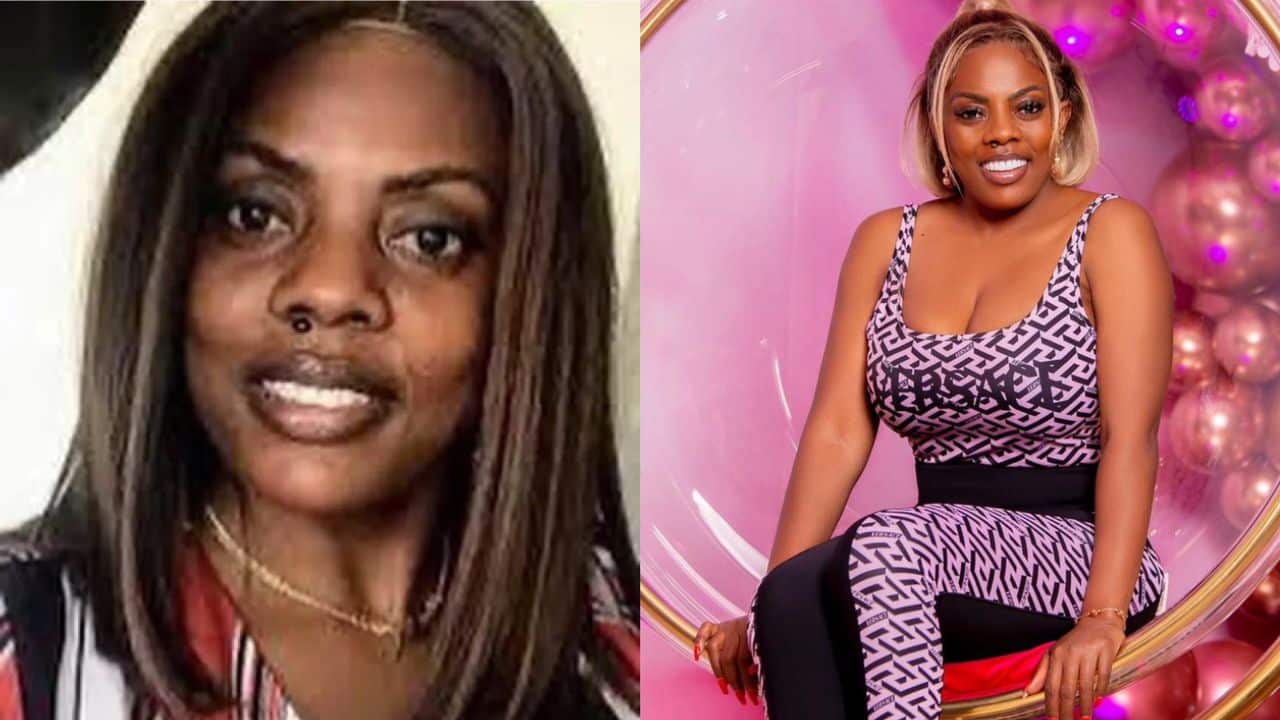 Nana Aba Anamoah as a highly ranked public figure does rely heavily on makeup for her best looks.
Anytime she decides to wipe the makeup off her face, she looks odd, ordinary and unsophisticated.
Hahahaha! She dare not try that next time.
Read This: Bridget Otoo calls out Nana Aba over EIB staff's 9-month unpaid salaries
8, Moesha Bodoung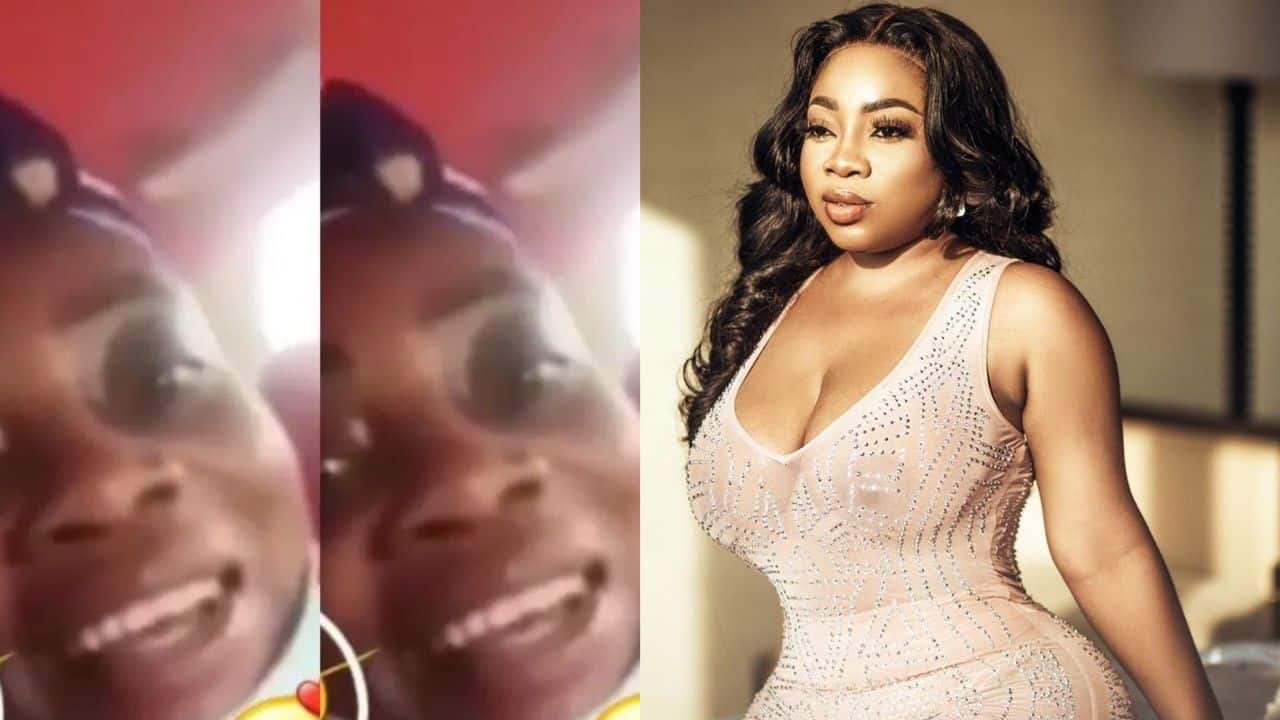 Moesha Bodoung as a socialite has always allowed her endearing physique to do much of the talking for her.
However, she also does not go anywhere without the presence of her makeup box.
Almost all of her photos show a woman who believes in the power of makeup. She never looks her best without it and as she makes a gradual comeback to social media, you would see the difference soon.
Read This: Moesha Boduong denies dating an occultic man
9, Akuapem Poloo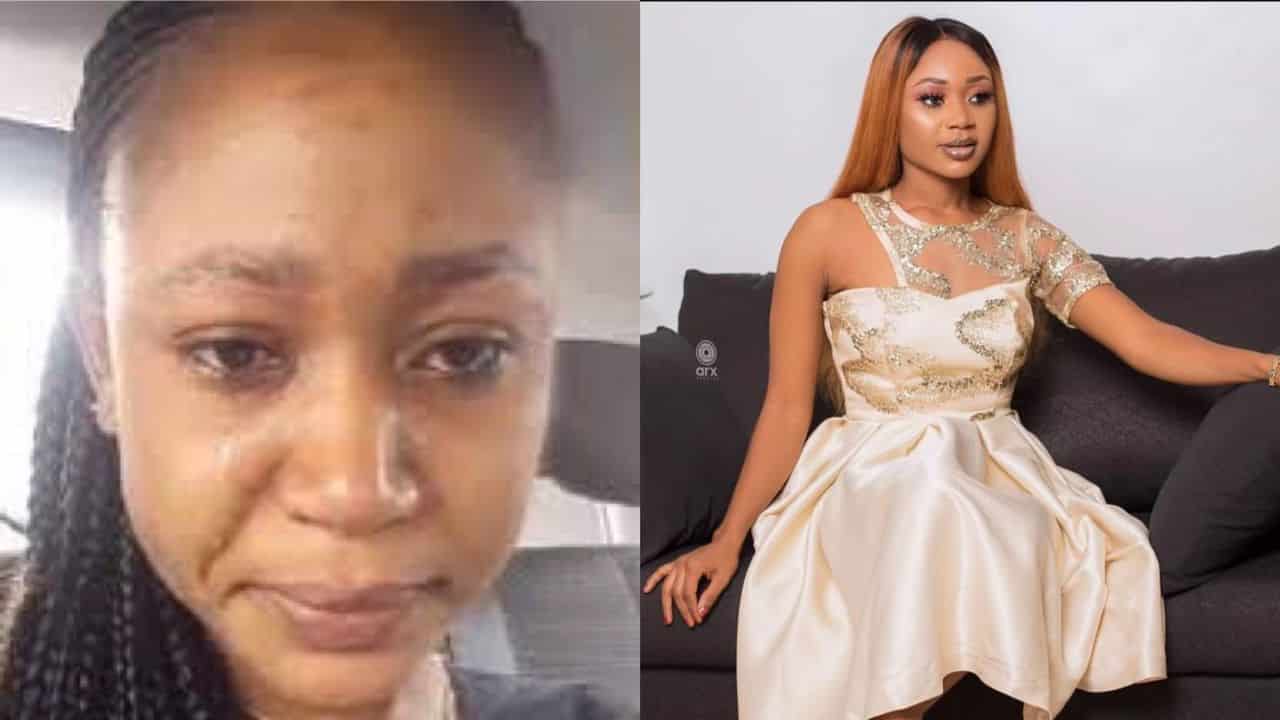 Akuapem Poloo used to have her natural beauty intact until she realized she could look more glamorous with makeup on.
On the back of that, she has lost the natural charm her face used to have. Thus, anytime she decides to wipe off the makeup, she looks quite off.
Read Also: Back to default setting – Akuapem Poloo shares decent photos to mark her son's birthday after facing the law
10, Shatta Michy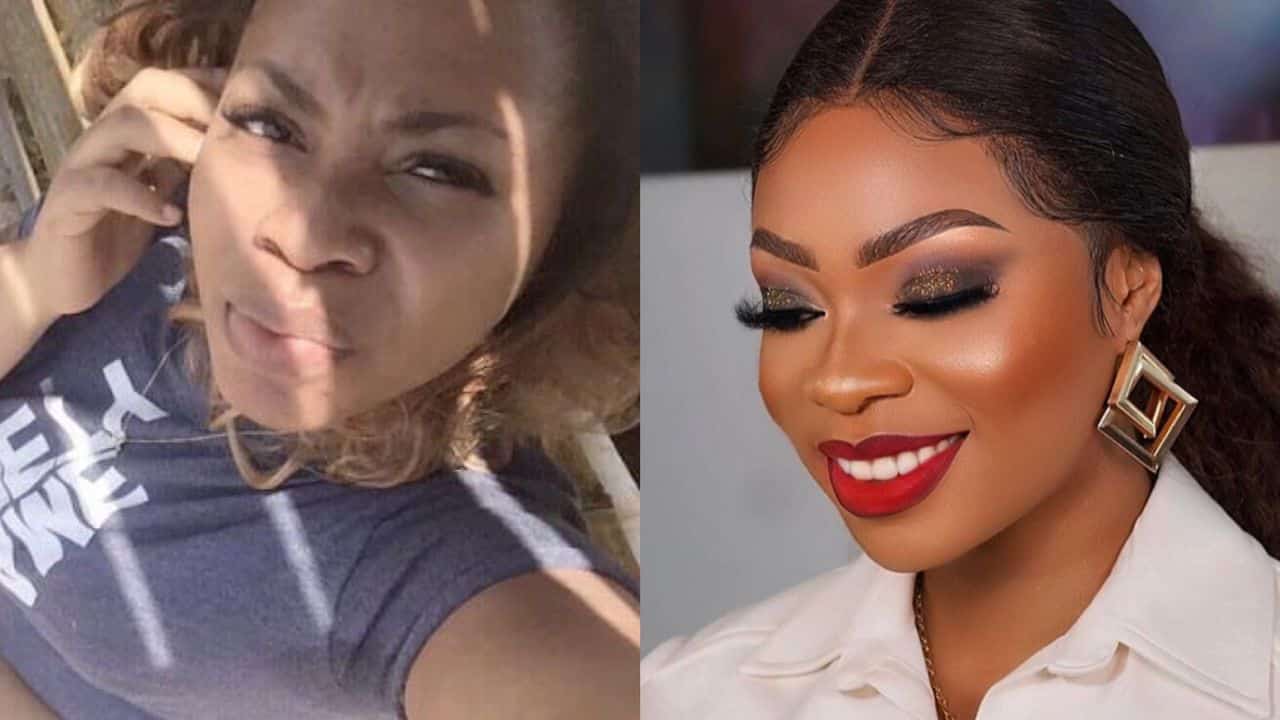 Shatta Michy has natural beauty.
However, she always does rely on makeup to enhance her look. Whenever she decides to go natural, she looks quite unrecognizable.
Read Also: "I bought Shatta Michy a house and a car but she never talks about it" – Shatta Wale laments
11, Berla Mundi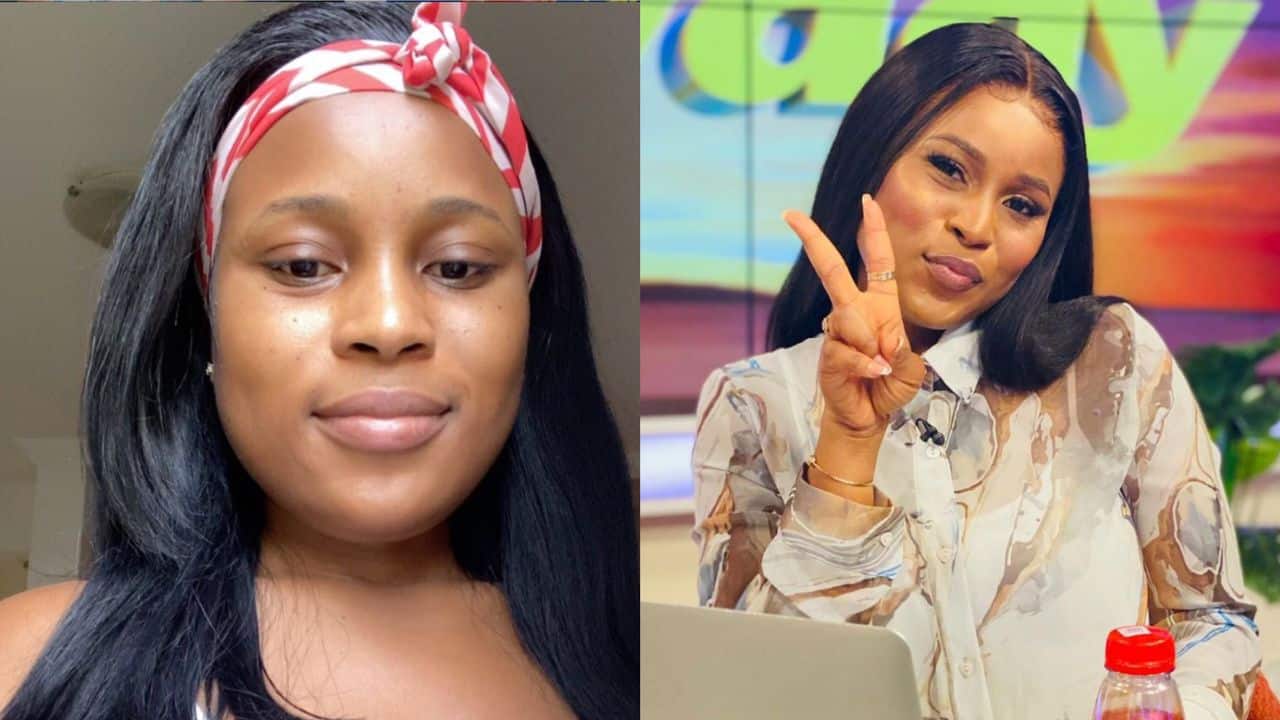 There is a slight difference between her makeup face and no makeup face.
Although she uses makeup to enhance her look as a journalist, Berla Mundi does not need much of it to stand out.
She has a nice face and that is evident even in her no-makeup photos.
Read Also: Berla Mundi says NO to guy who proposed to her
The list will be updated…