Eucharia Anunobi ridicules concept of 'no sex before marriage' for engaged partners (Video)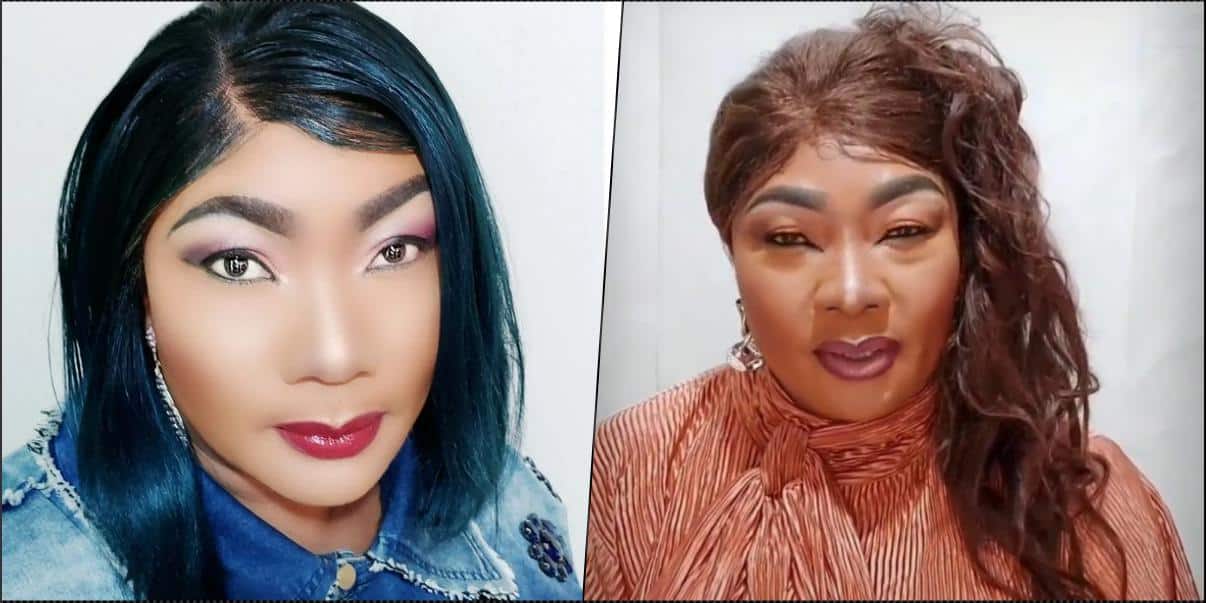 Popular Nollywood actress, Eucharia Anunobi, condemns the idealogy behind staying celibate until marriage.
In a video shared on social media, the thespian argued that the concept is ridiculous for partners who are engaged.
Eucharia Anunobi questions how to know one's partner's libido when there's no turning back after completing marriage rites.
In her words, "They must be out of their minds to recommend such a wicked thing. How do I get to know if my intended is good in bed?"
She, however, concluded the agenda to be wicked while terming those who encourage it as having a dead libido.
Watch the video below …