Destiny Etiko reacts after being mocked by Luchy Donalds over London vacation (Video)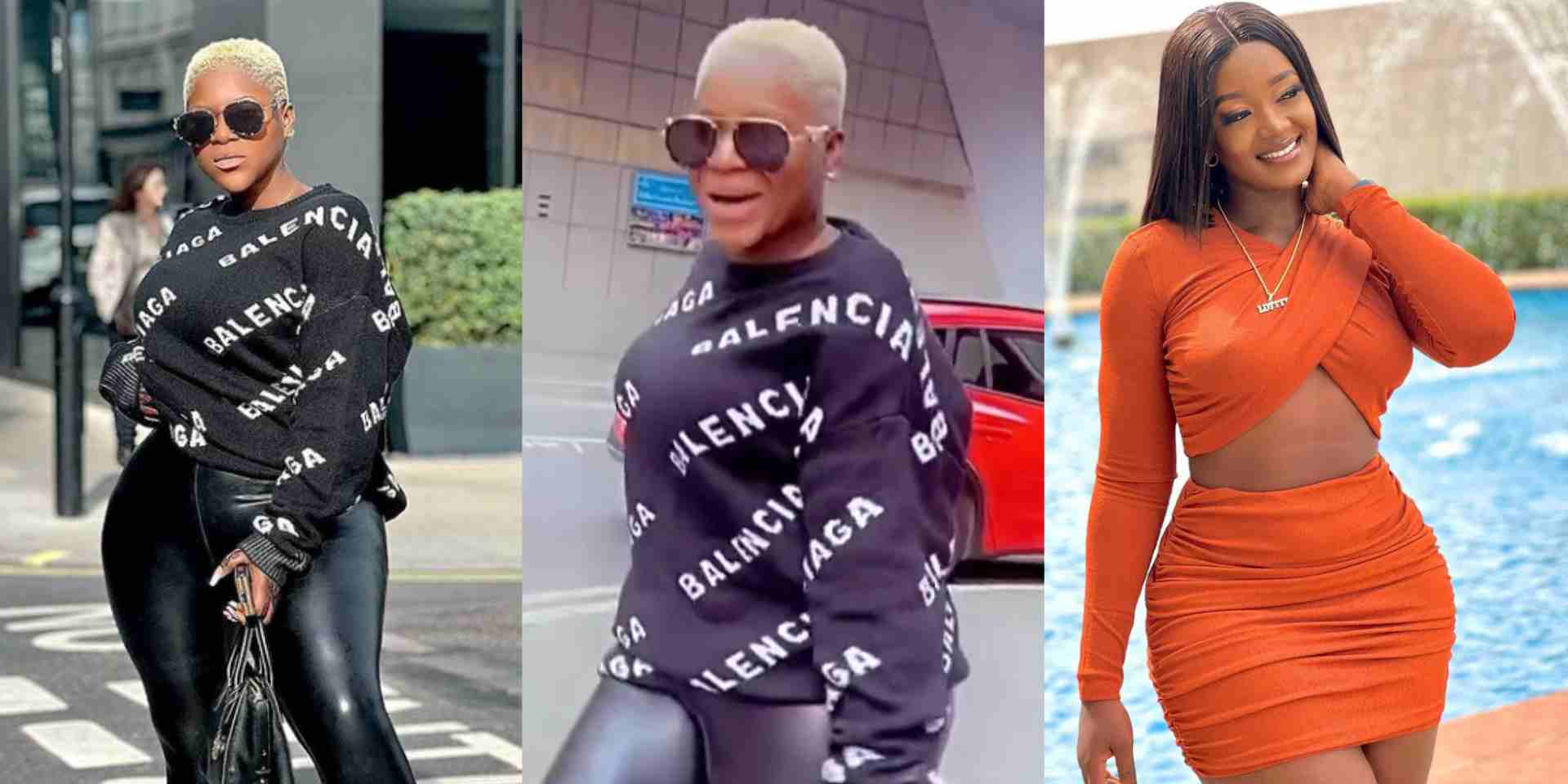 Popular actress, Destiny Etiko has reacted undisturbed after being mocked by her colleague, Luchy Donalds over her London trip.
Recall that Luchy Donalds in a video she shared on Instagram, laughed and made fun of Destiny Etiko whom she claimed was longing to experience how it feels to leave the country as she did some months back.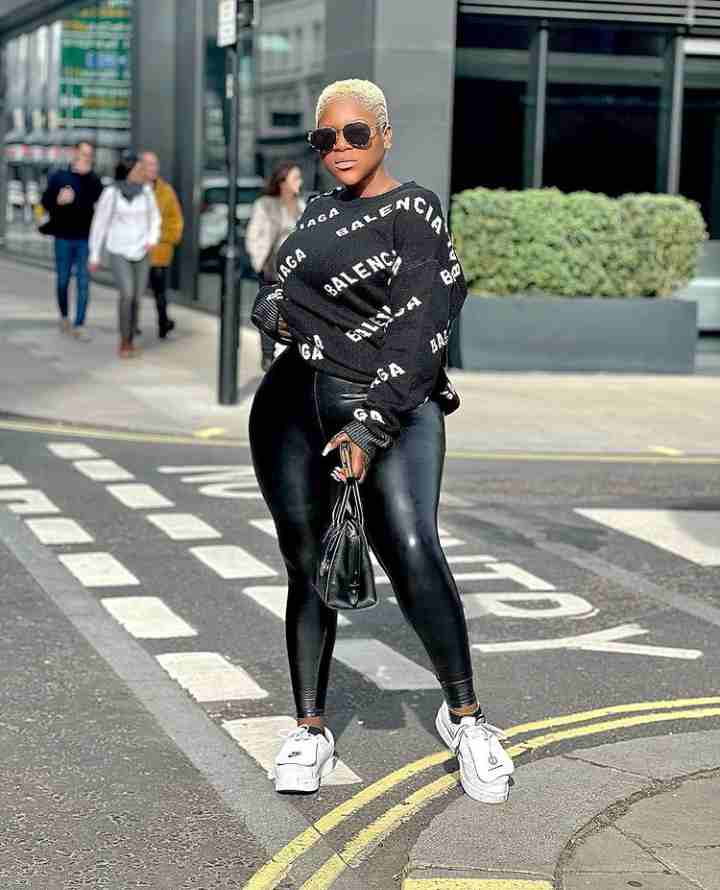 Luchy Donalds seemingly threw shades at Dramadoll due to a shady post she made about her shopping bags. Destiny Etiko had insinuated that Luchy Donalds' bags were empty after she shared some photos of her abroad trip.
Understandably, Luchy's recent reaction is in retaliation to what Destiny did.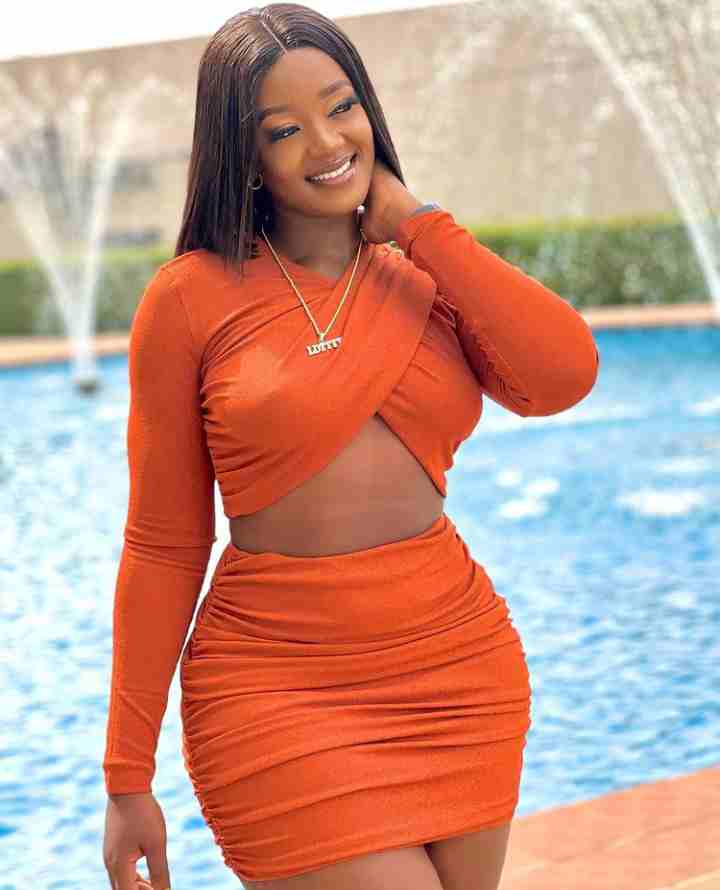 However, despite the shade, Destiny Etiko took to her Instagram page to share more photos and a video of herself alongside a caption that reads:
"My present mood now in my last slide 👉😁🤸‍♀️🤸‍♀️🤸‍♀️🤸‍♀️🤸‍♀️🤸‍♀️🤸‍♀️🤸‍♀️🤸‍♀️🤸‍♀️
I WISH I CAN BUY GOD A GIFT 🎁
Am grateful lord 🙏🙌."
See the post below: