Bolt driver takes home N70k wig of female passenger who couldn't pay (Audio)
A South African guy recounted his encounter with two female passengers who were attempting to con their way into a free ride.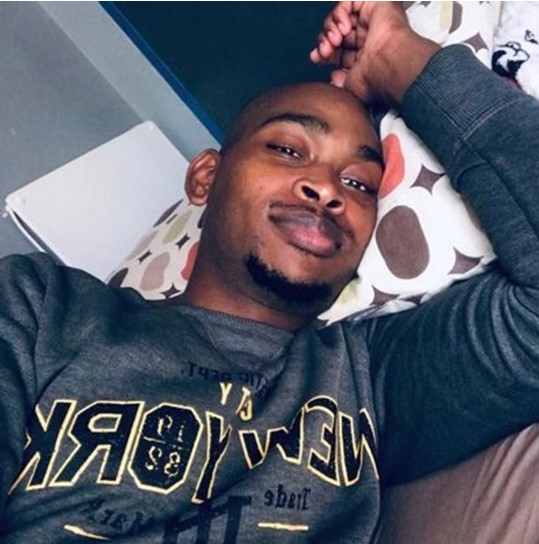 After learning that the ladies had no desire to pay for the journey, the guy identified on Twitter as @Phislash said that he took one of the ladies' wigs.
The ladies convinced him somebody had ordered the car for them to go to a party, so he picked the ladies up late that night and drove the ladies to where they wanted to go,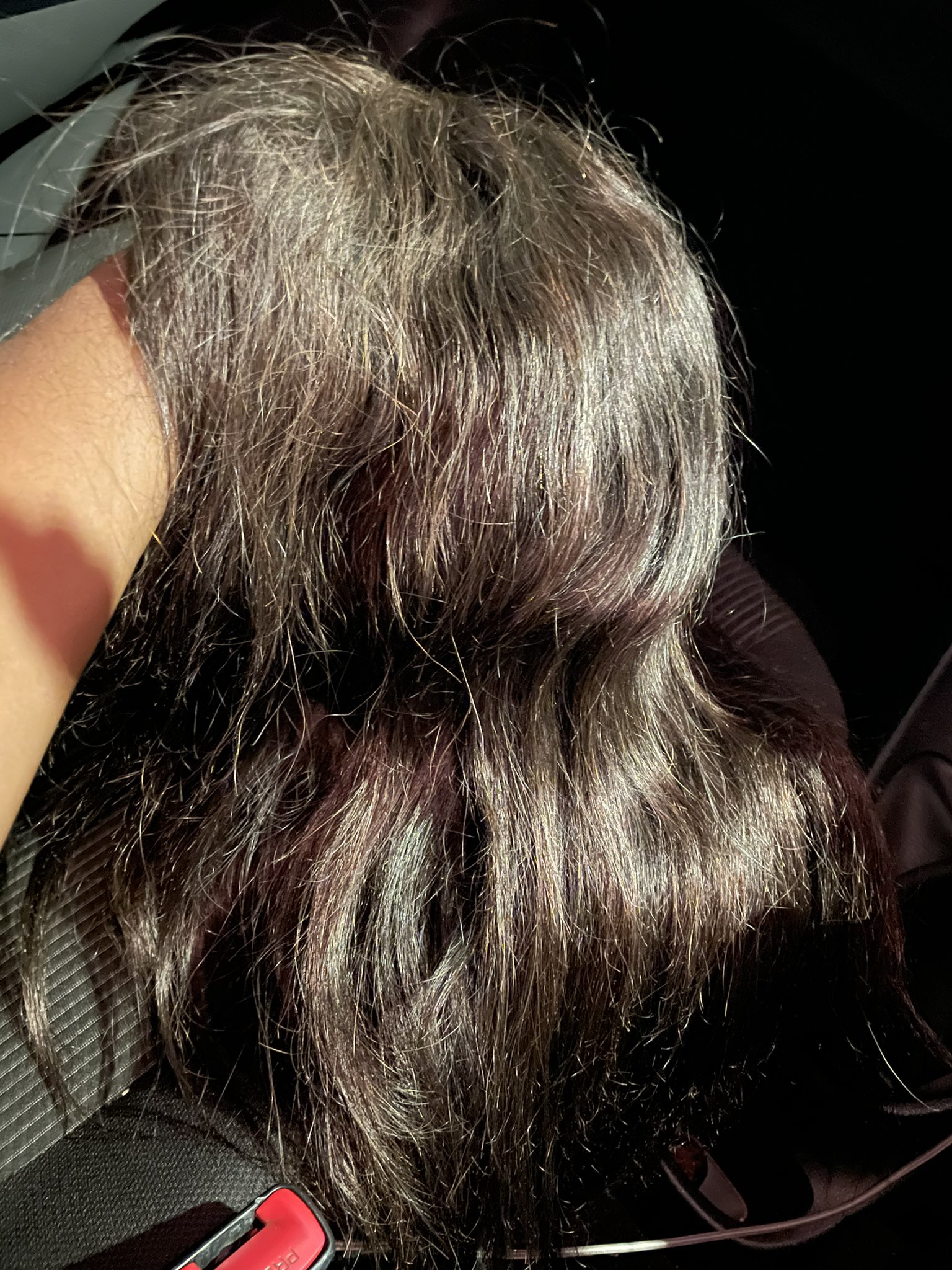 When the finally arrived they said they needed to contact the person who had booked the car so he could come settle the car fare.
The bolt driver became suspicious that the ladies might not want to pay; one of the ladies had exited the car for over 10 mins without returning.
He queried the other lady but was getting to relevant reply so he decided to involve the police in the matter.
Lucky for the bolt driver, a police car was just cruising by at the very moment; stopping them, he explained the situation to them.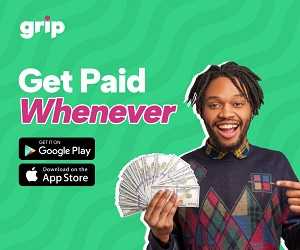 The policemen interrogated the lady who then opened up, saying she had no cash on her and she didn't know who the other lady was.
The officers had asked the lady what she could offer in place of the fare, she said she had nothing; the driver had requested for her wig to cover up the cost.
The lady initially declined, saying that the cost was too much because she had bought it for R2, 500 which is N70k in naira.
The young cab driver wrote:
"Lord your female scammers request us (Bolt).
I drove all the way to Kempton Park from Pretoria delivering a pair of broke girls that think they can scam their way out of paying me.
Ended up taking their wig."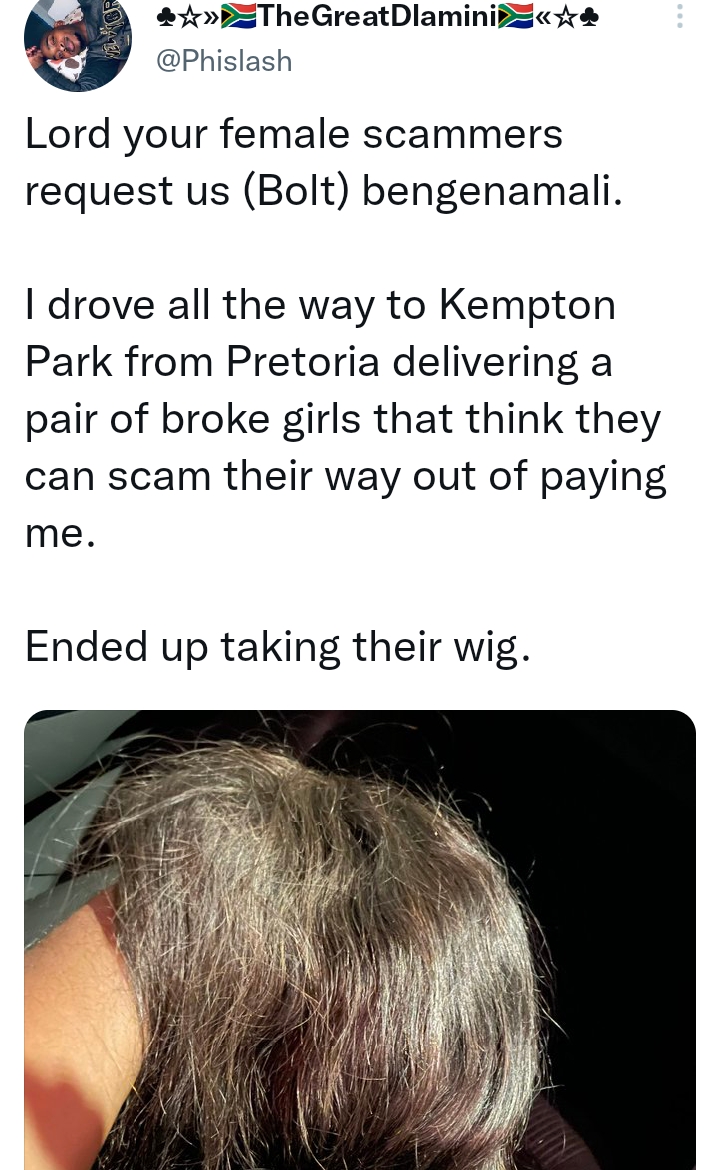 Listen to the Audio below:
Here's a voice thread about my ordeal with the female scammers who's wig I took last night.

I also have a video of the lady but I opted not to upload it due to the POPI Act. pic.twitter.com/US0u5rCNMj

— ♣☆»🇿🇦TheGreatDlamini🇿🇦«☆♣ (@Phislash) March 27, 2022
— ♣☆»🇿🇦TheGreatDlamini🇿🇦«☆♣ (@Phislash) March 27, 2022
— ♣☆»🇿🇦TheGreatDlamini🇿🇦«☆♣ (@Phislash) March 27, 2022